Each day at camp is packed full of exciting activities! Though each camp's activities will vary from the list below, here's an overview of what you can expect from a typical overnight camp.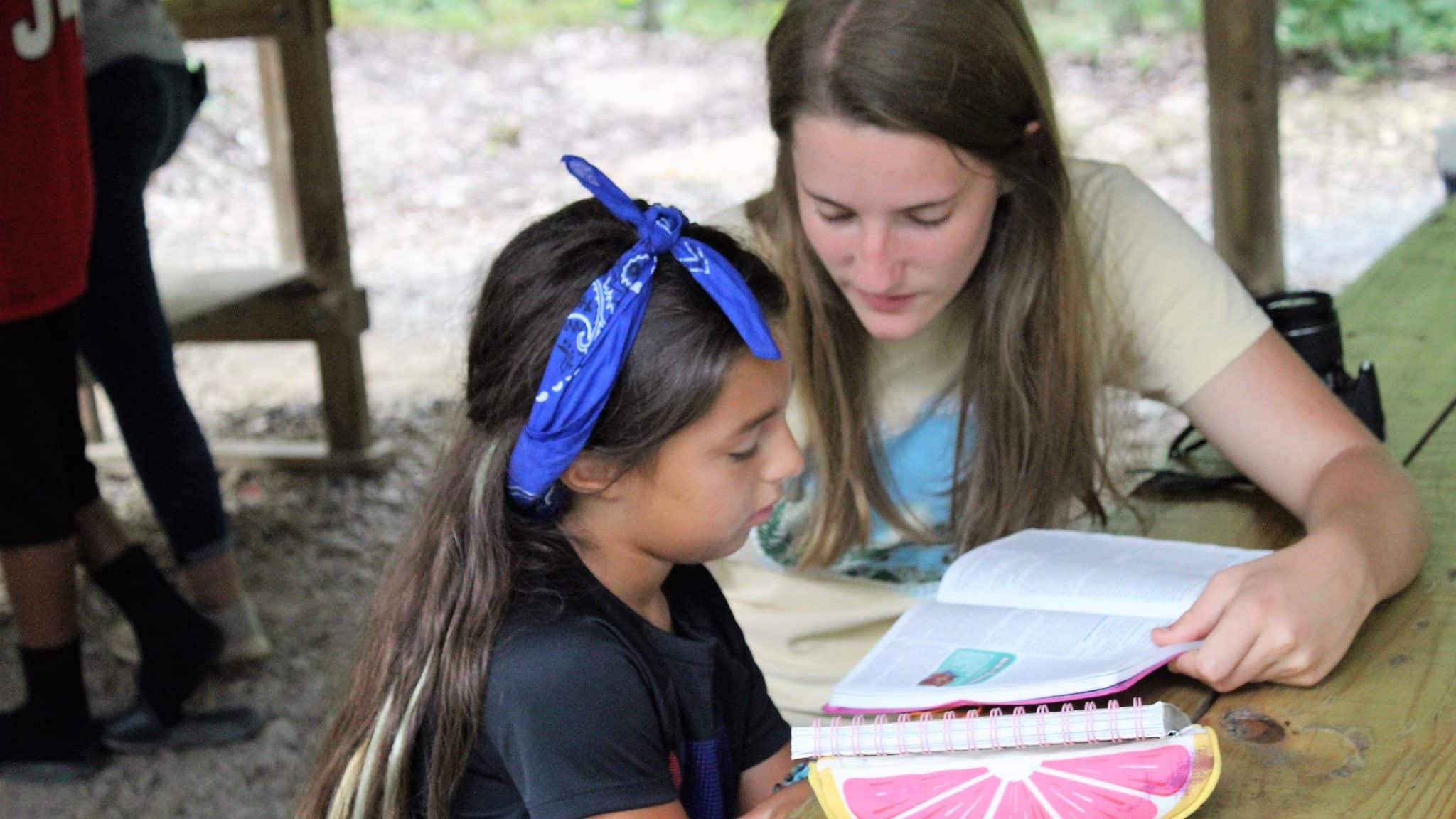 Time With God: Start the day off right by studying God's Word.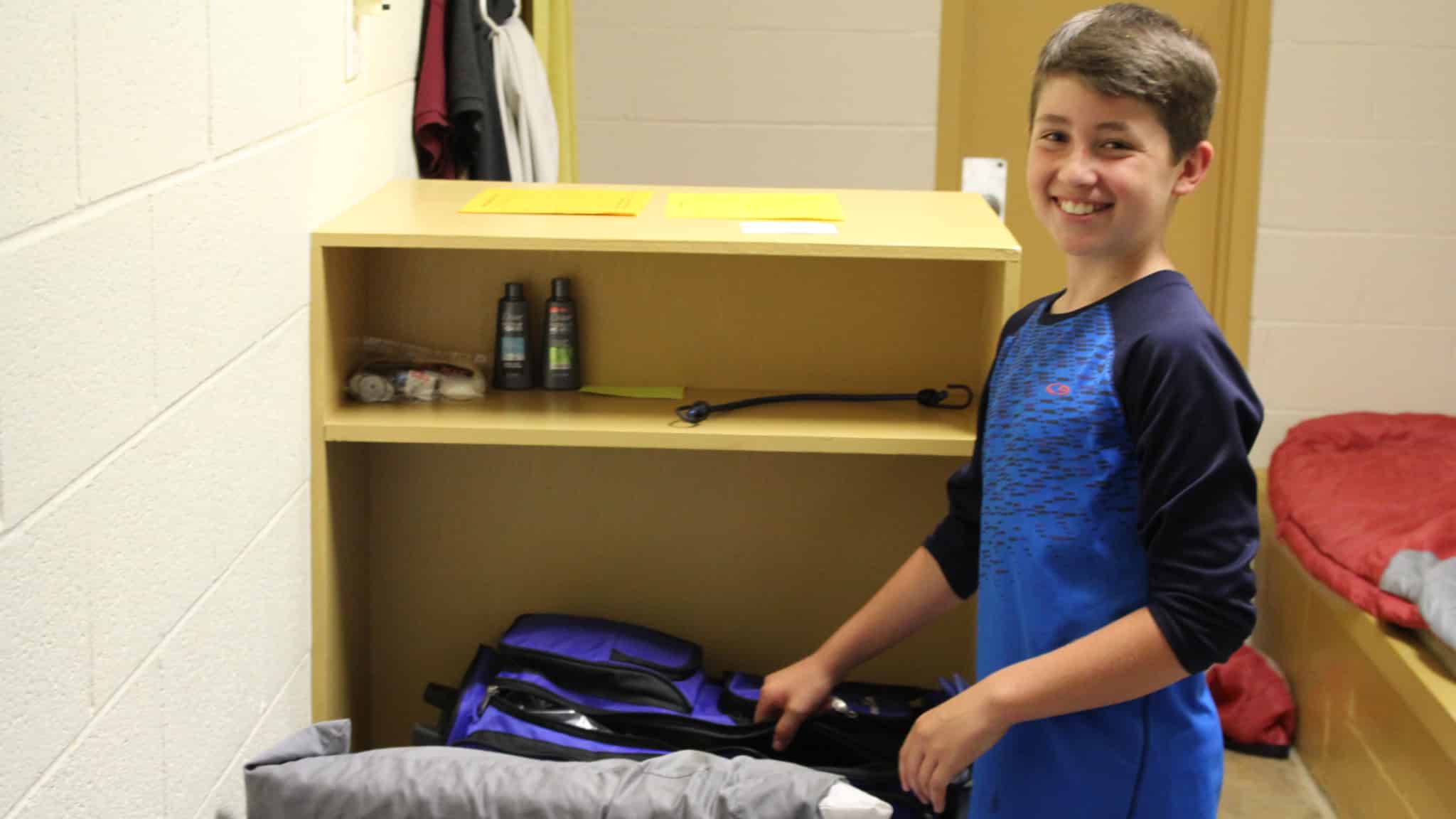 Cabin Cleanup: Before morning activities begin, we all pitch in to make camp a better place. Teams compete for the "Clean Cabin" award at the end of the week!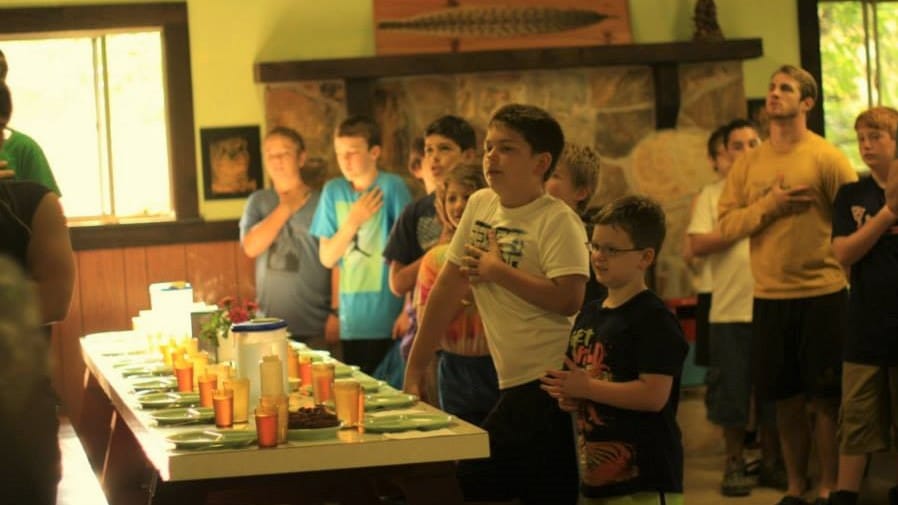 Breakfast: Each morning, campers eat a hearty breakfast in our dining hall! Three healthy, delicious meals a day keep your camper fueled up for all their activities.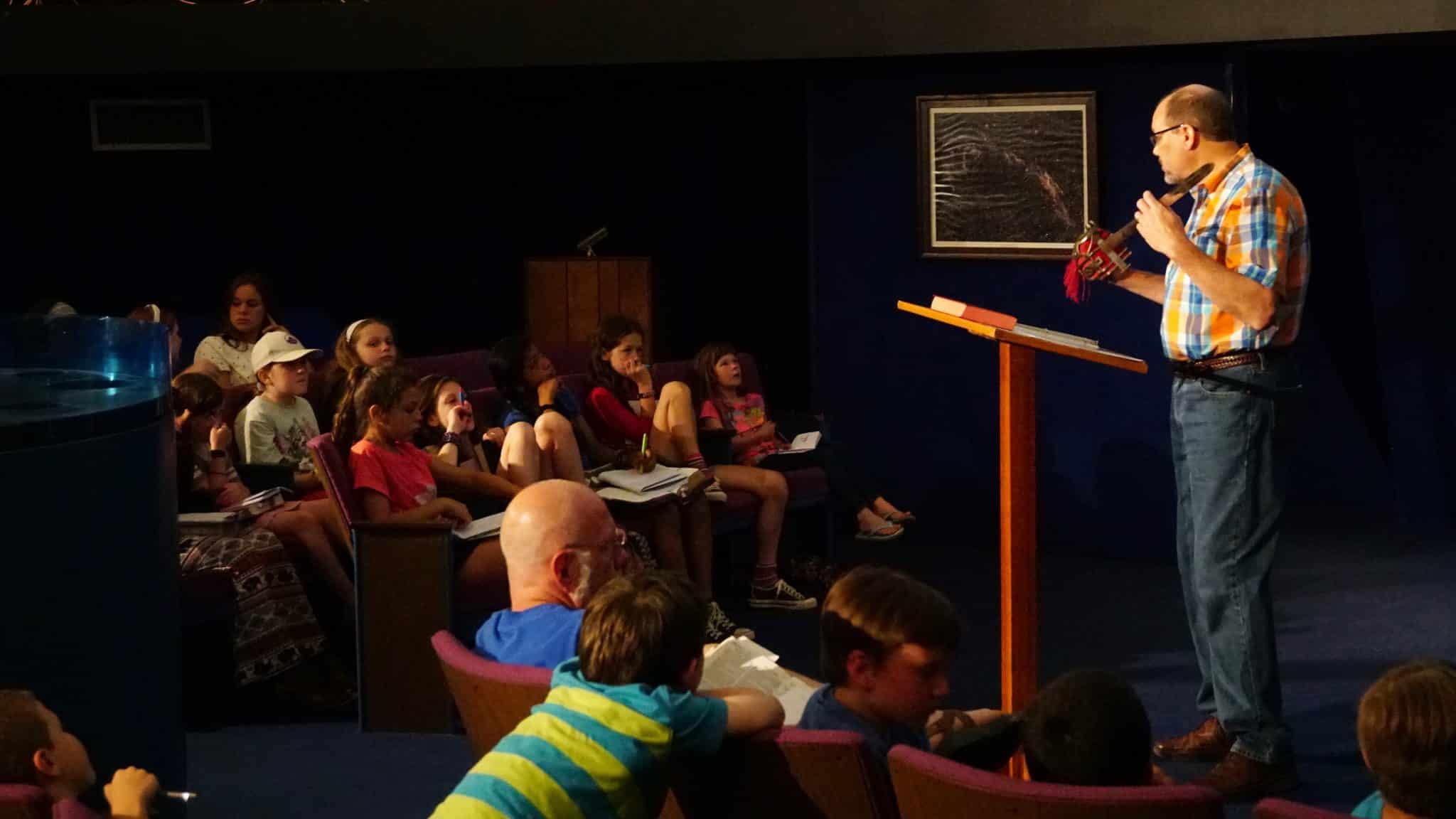 Chapels: Two chapel sessions a day begin with singing praise to God! Then, the camp speaker helps us dig into God's Word to discover truth and apply it to our lives.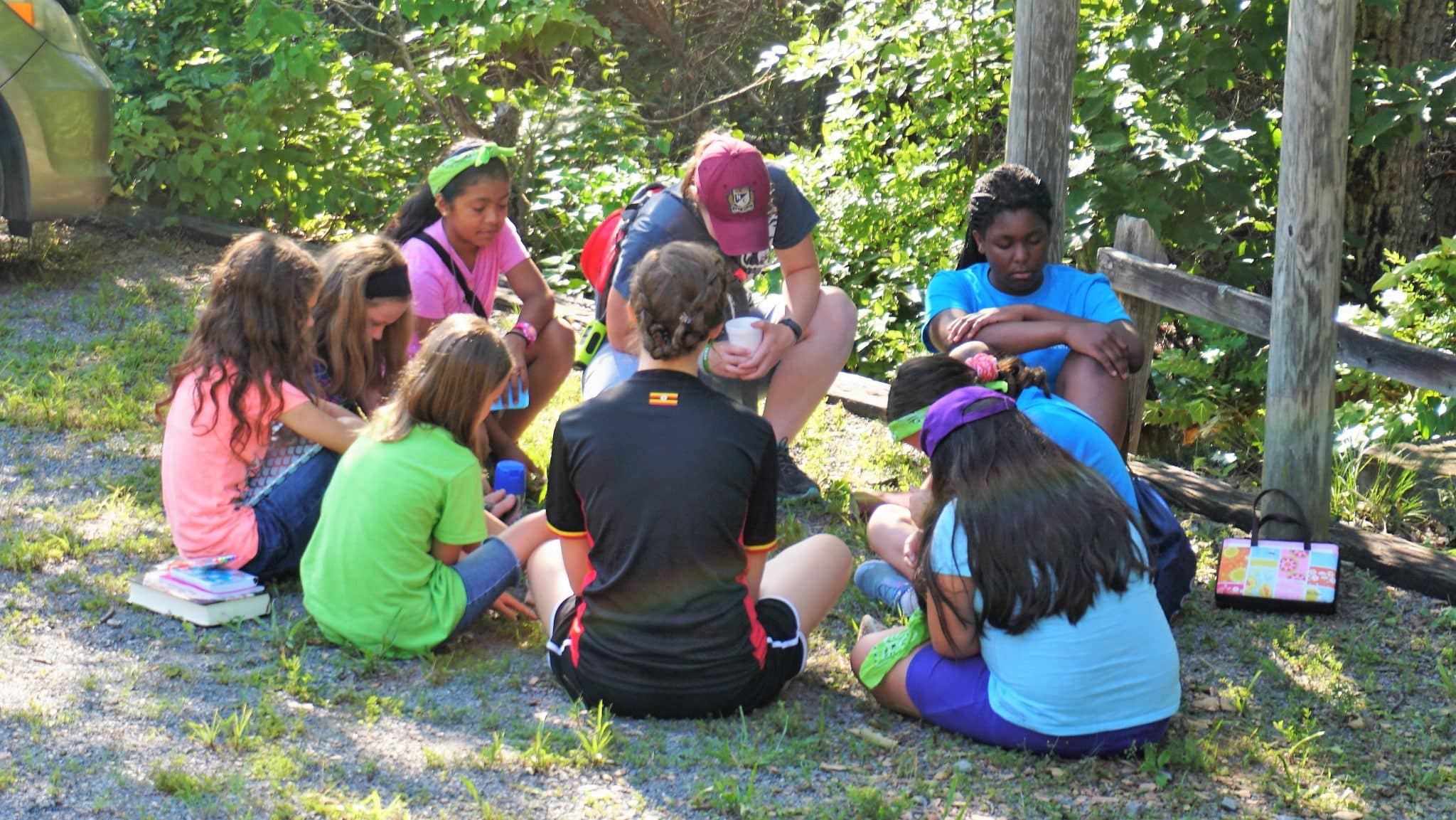 Cabin Devos: Twice a day, campers meet with their cabins to discuss what God is teaching them. The group might discuss how to apply the chapel messages, or questions campers have about the Bible.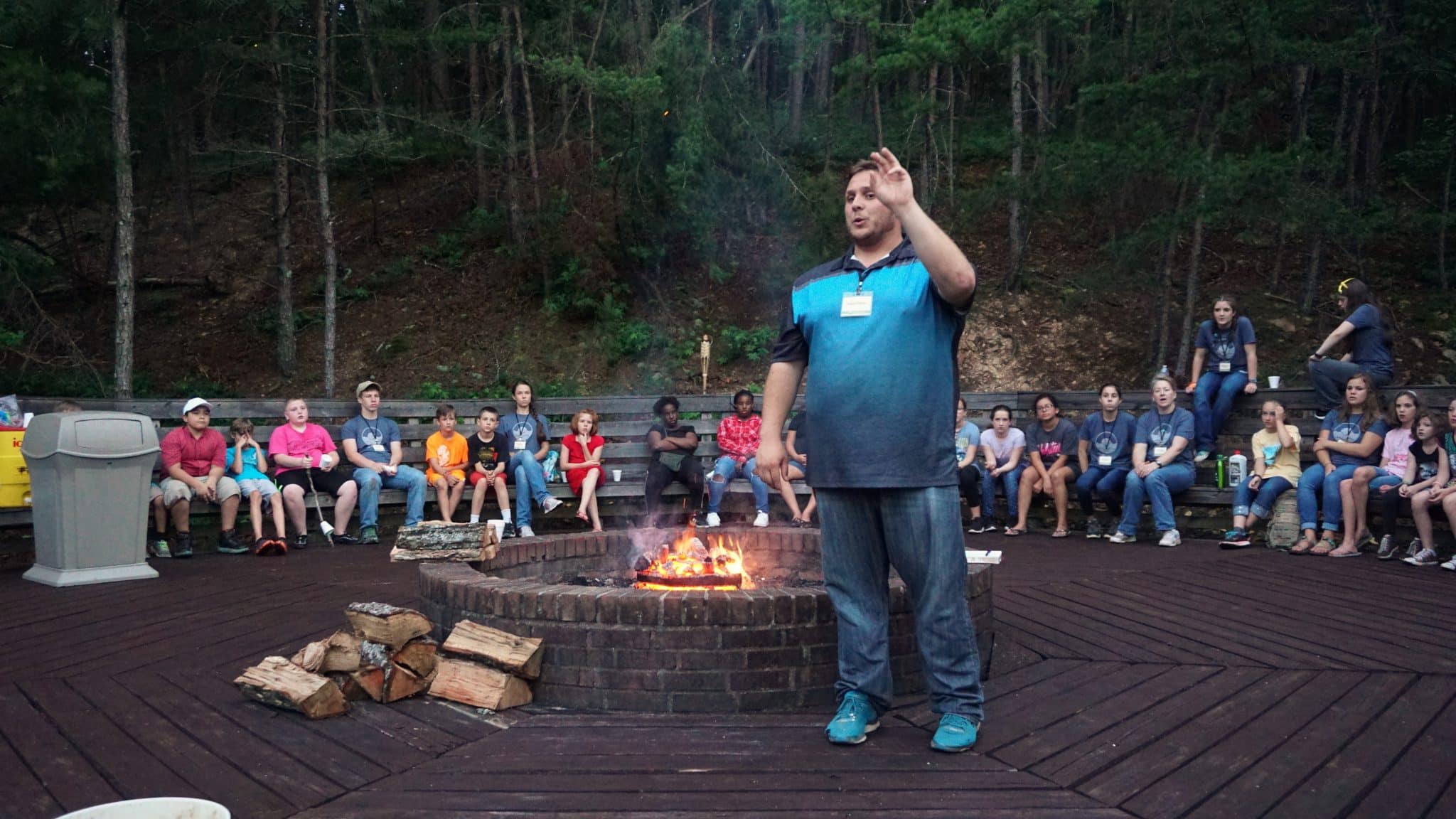 Campfires: We start and end each week at the campfire deck. This is a special place where everyone can share how God has worked at camp, and where campers are challenged to keep growing in their relationship with God back at home.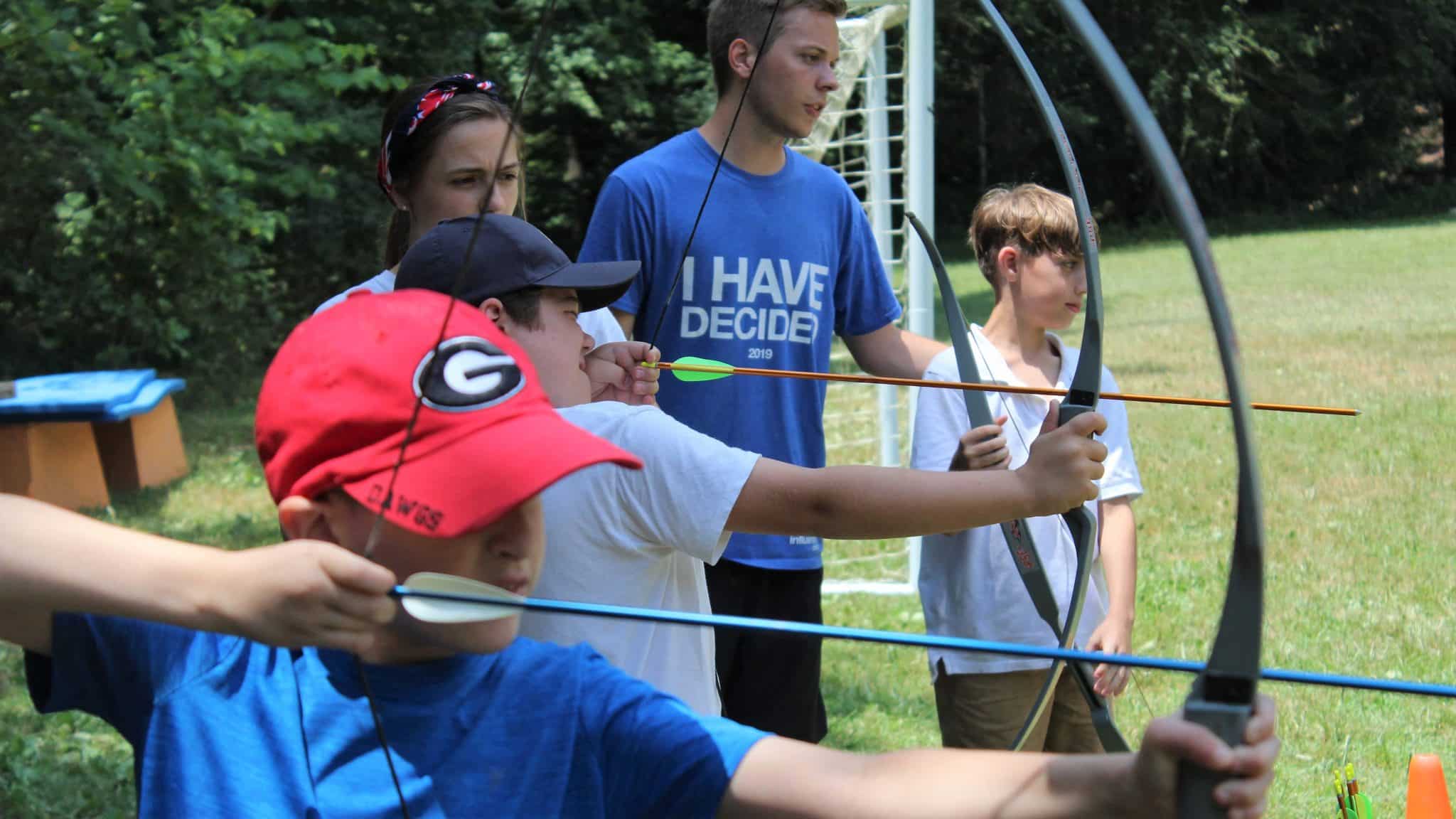 Classes: Campers sign up for the class of their choice each morning. Whether your camper wants to practice canoeing, learn archery or riflery, or get an intro to first aid, our counselors ensure each class is a safe, fun, skills-building activity!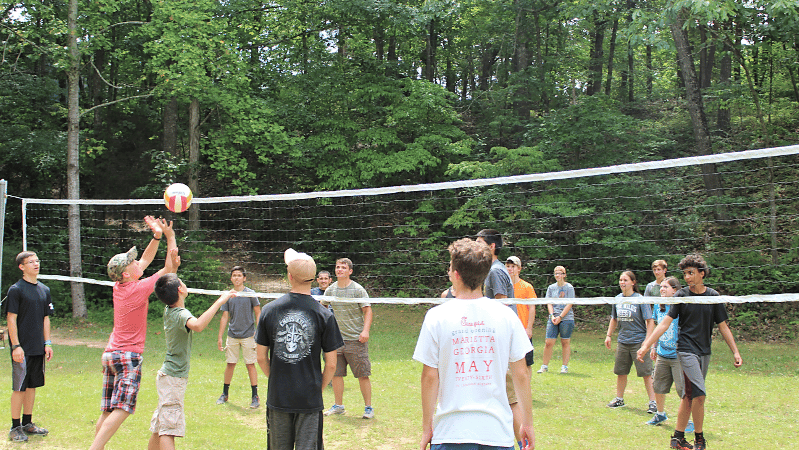 Field & Water Games: Cool off on a hot afternoon by playing Drip Drip Drop! Or join a game of Camp Sunrise dodgeball! There are plenty of opportunities for teamwork-building fun at the ball field, regardless of athletic talent.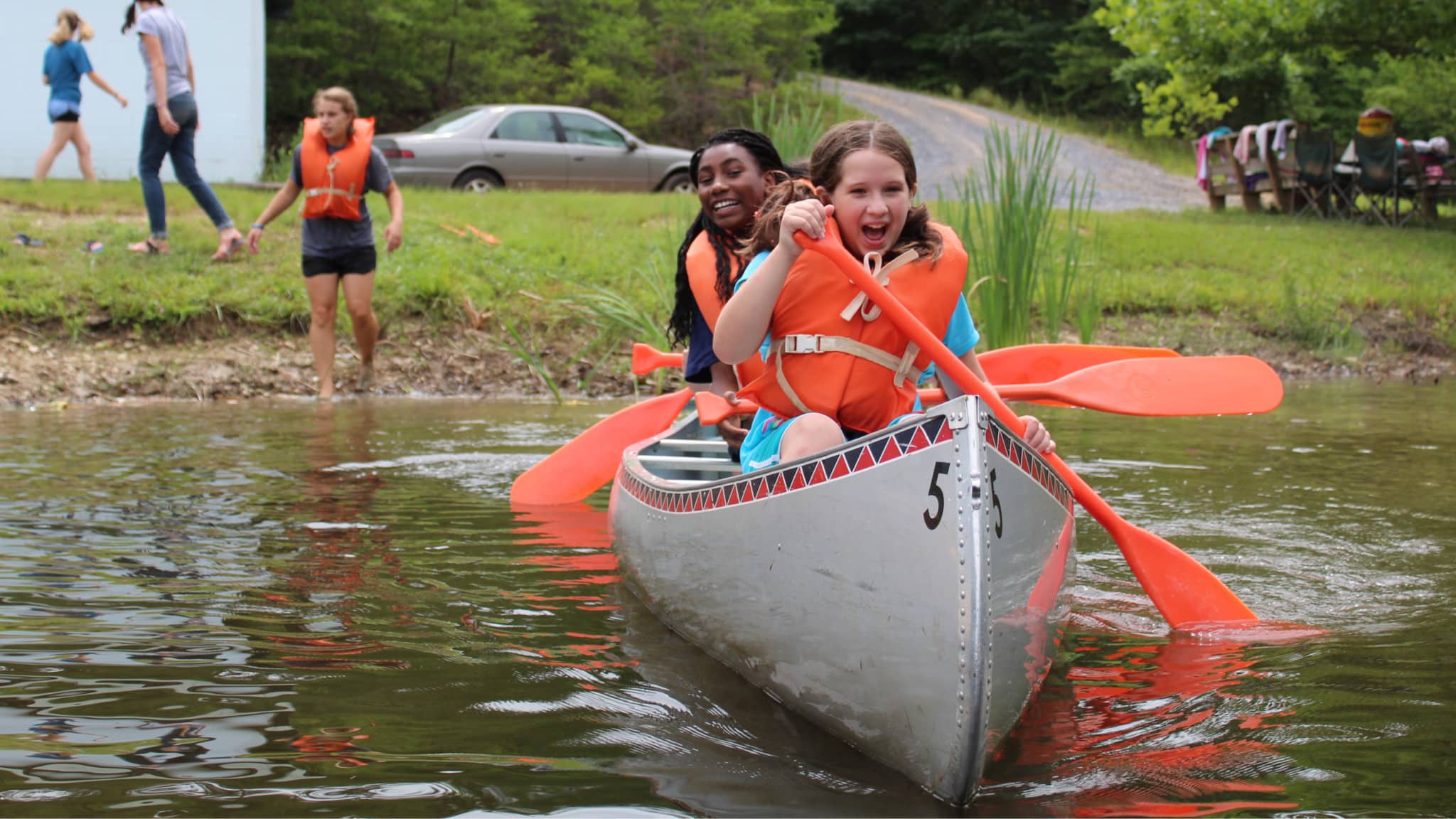 Lake Time: There's so much to do at the lakes! Swim, boat, dive, or slide. Grab a tube, a canoe, or a fishing pole. Gather at the picnic tables to draw, create, or show off your skills with a handmade camp keepsake. Swim tests and lifeguards ensure campers stay safe at the waterfront, regardless of how much swimming experience they have.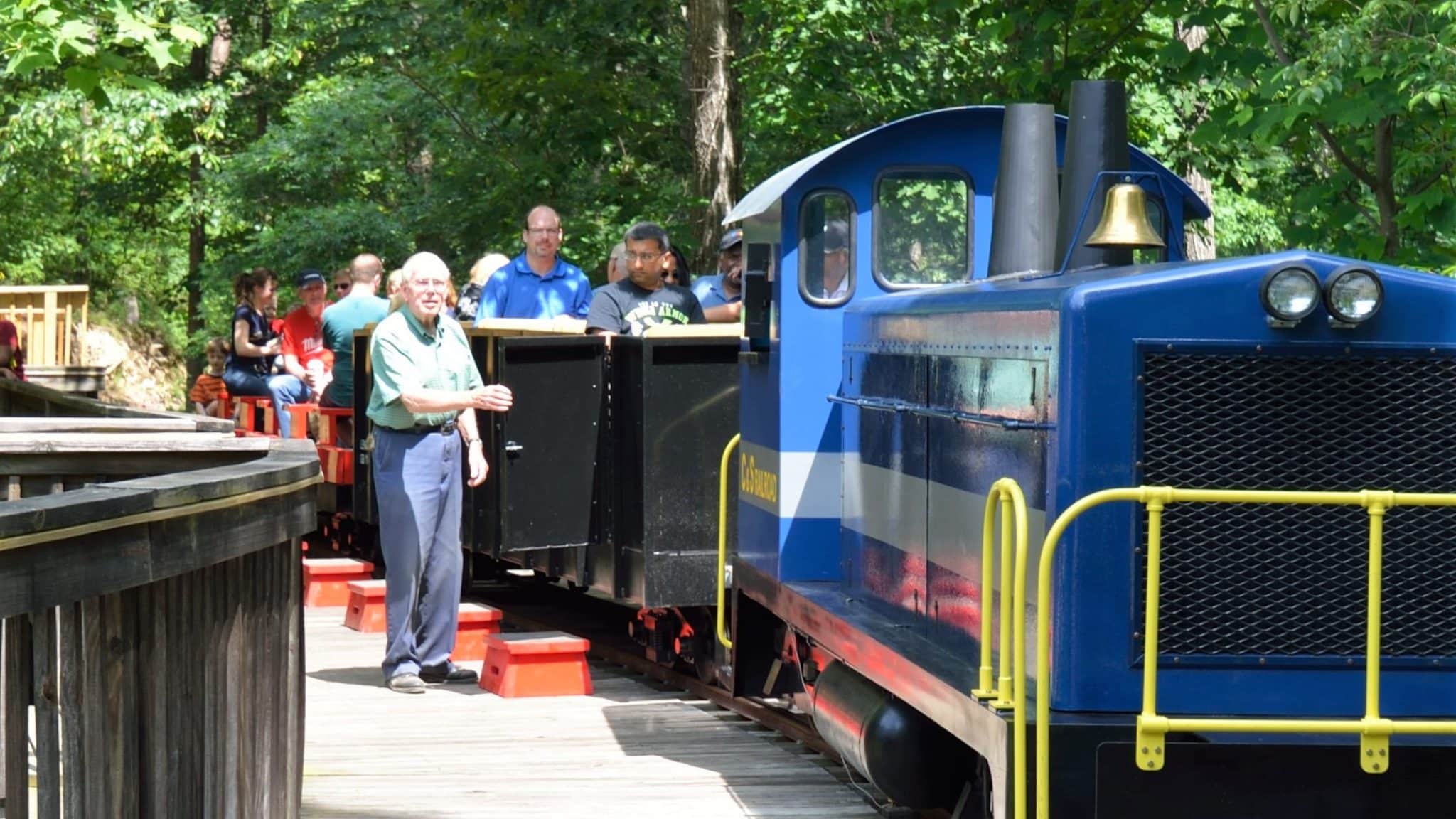 Special Activities: The last day of camp, campers can participate in one of the special activities here. Maybe you'll go on a train ride, ride the zip line, or watch a show in the planetarium! Plus, every cabin puts on a skit at our outdoor theater for the rest of camp to enjoy.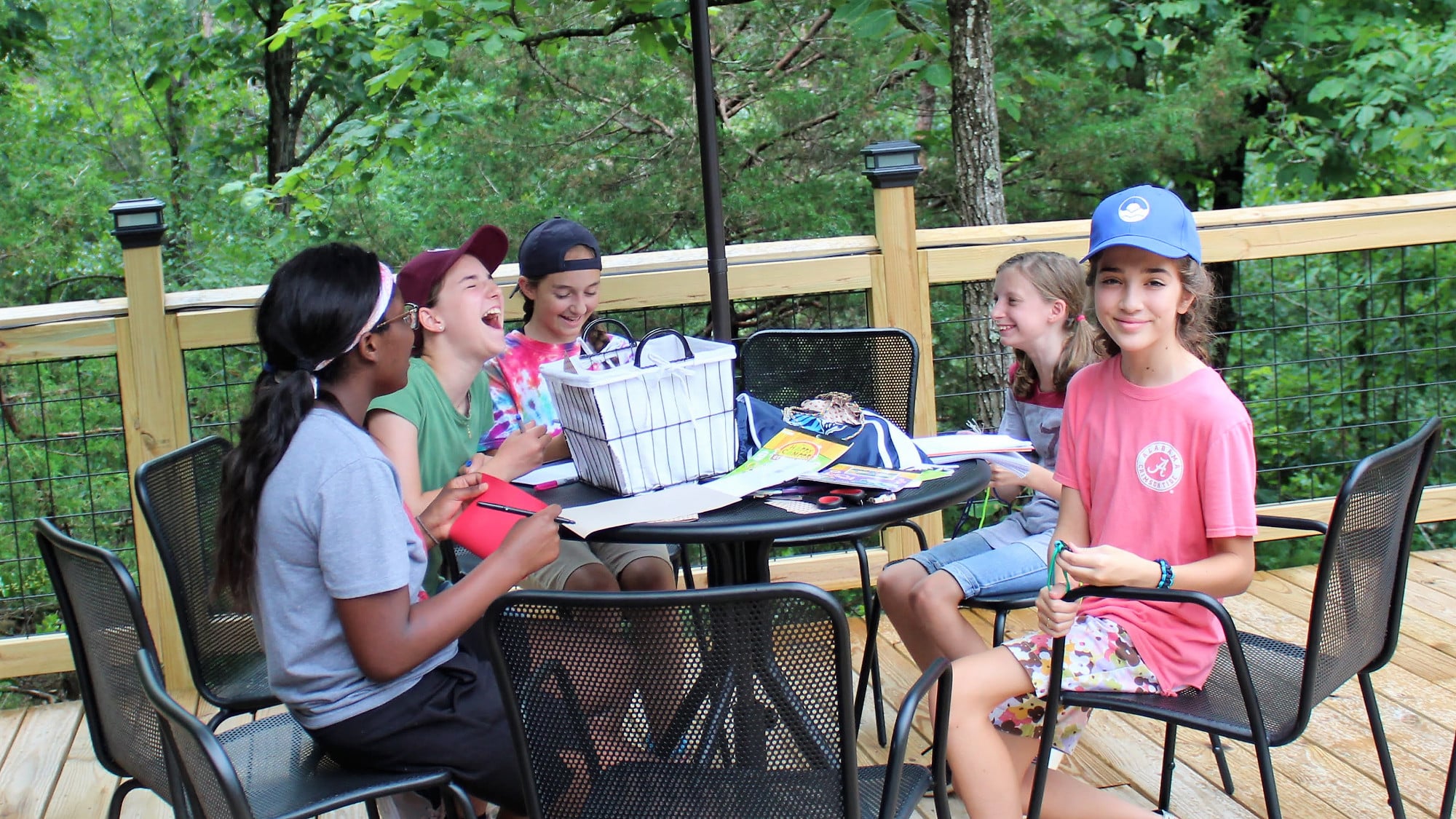 Unstructured Time: Play games in our rec room or talk with friends, enjoy a delicious snack, or make your own craft to take home from camp. This a great time for campers to choose what part of camp they love best, while still under caring supervision.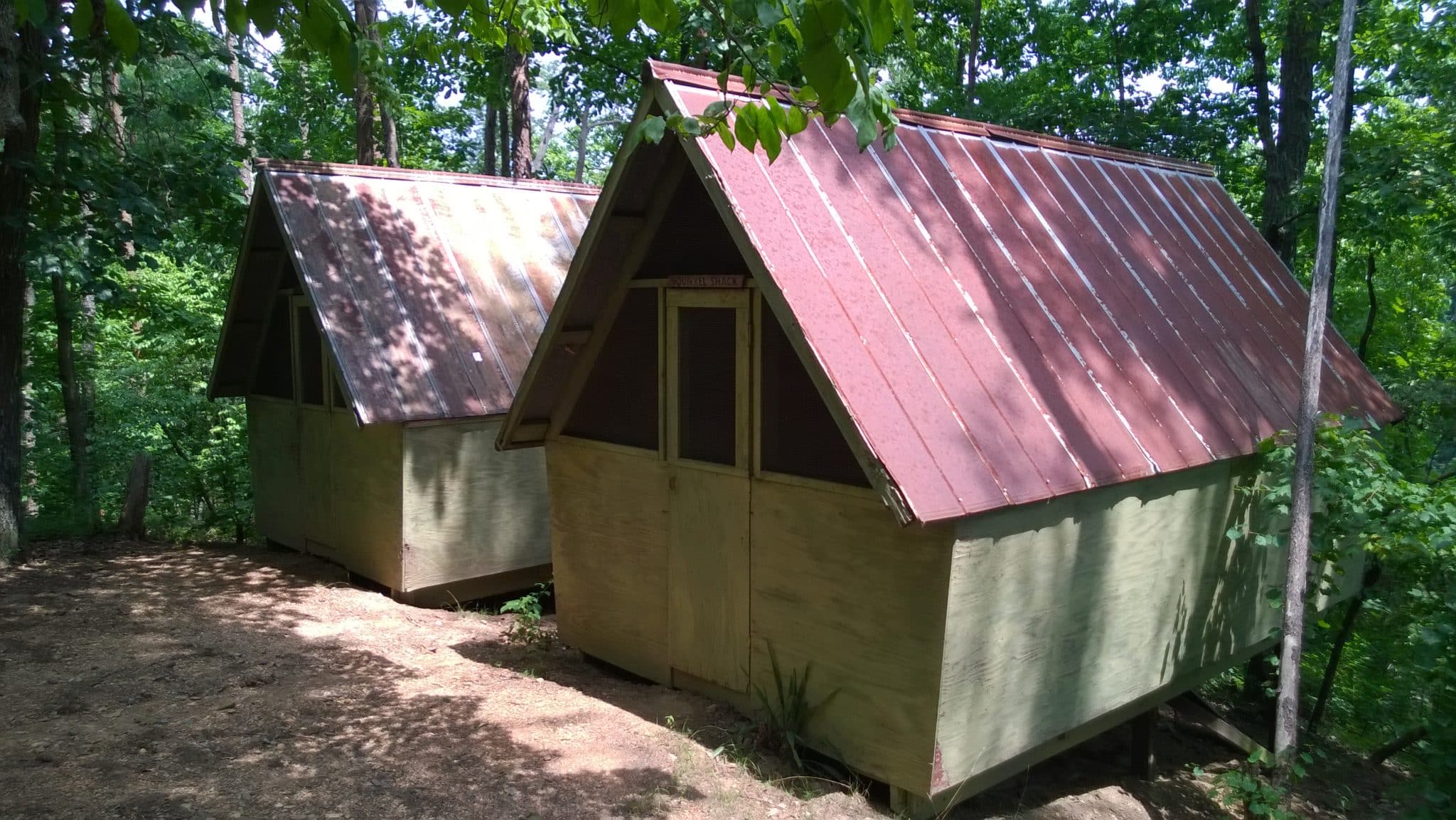 Campouts: Each camp includes some type of outdoor adventure. Some campers make tin-foil dinners at a campfire, while others work together to cook "hobo breakfast"! The campout at our original camp cabins is another special memory-making adventure.
Every activity at camp is designed so that campers stay safe, learn more about God, build skills, and have fun.
Ready to sign up for camp?