At Sunrise, our activities will help your group try new skills, build relationships, and discover God's creation.
Here are some of the activities your group can enjoy! All activities are included in the price of food and lodging.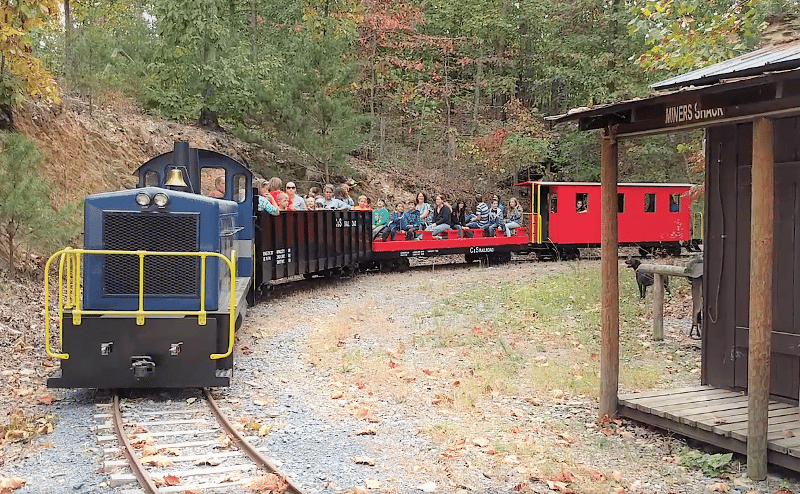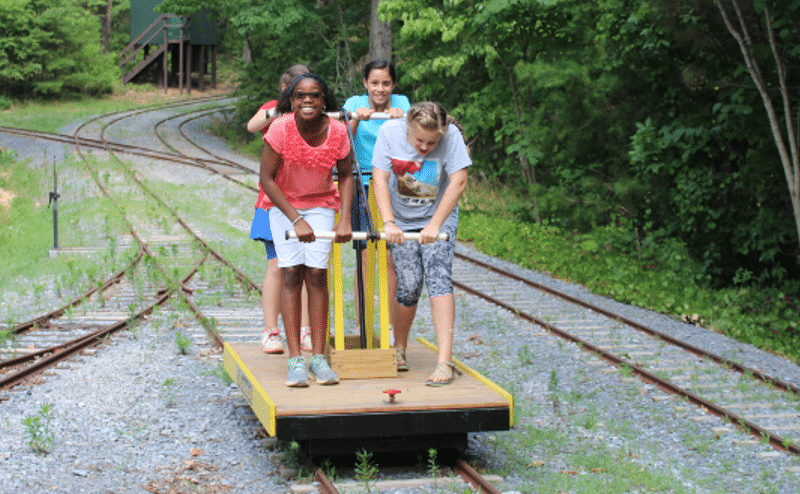 Find out which of your teams can pump this Pullman car down the tracks the fastest.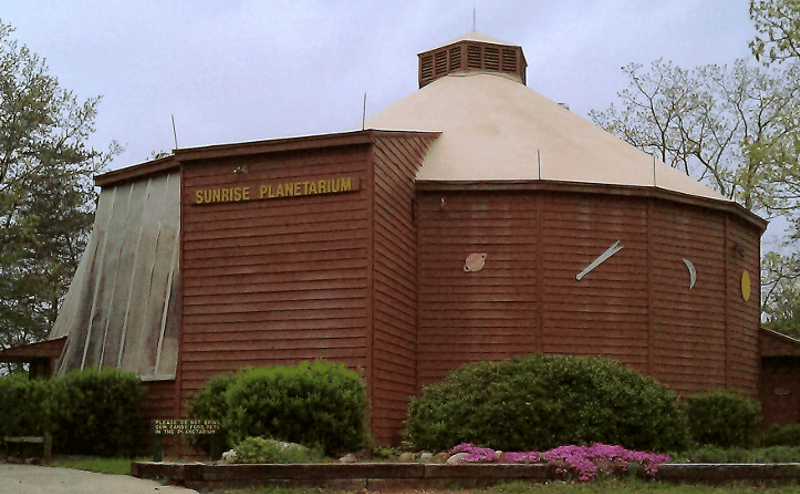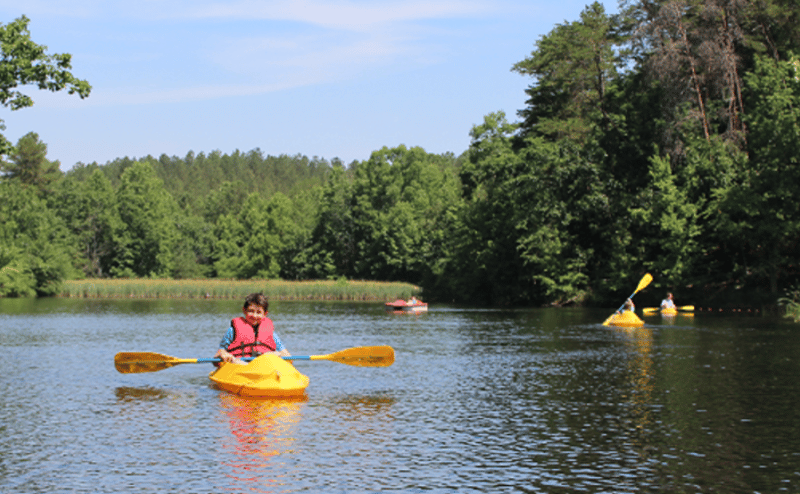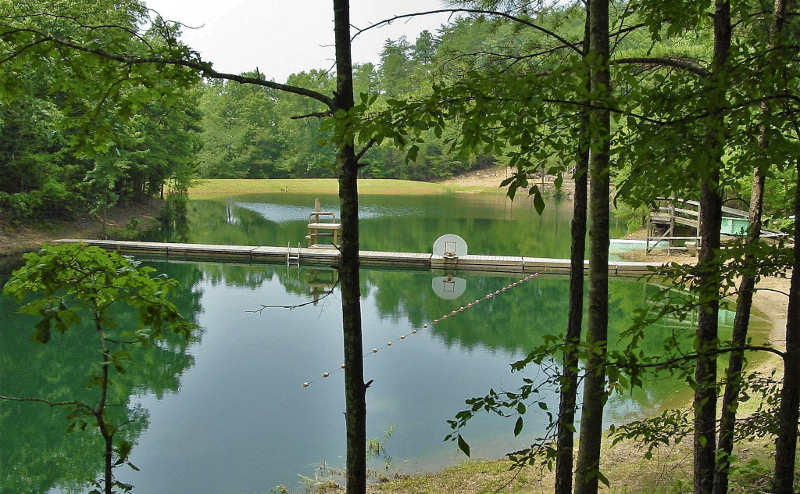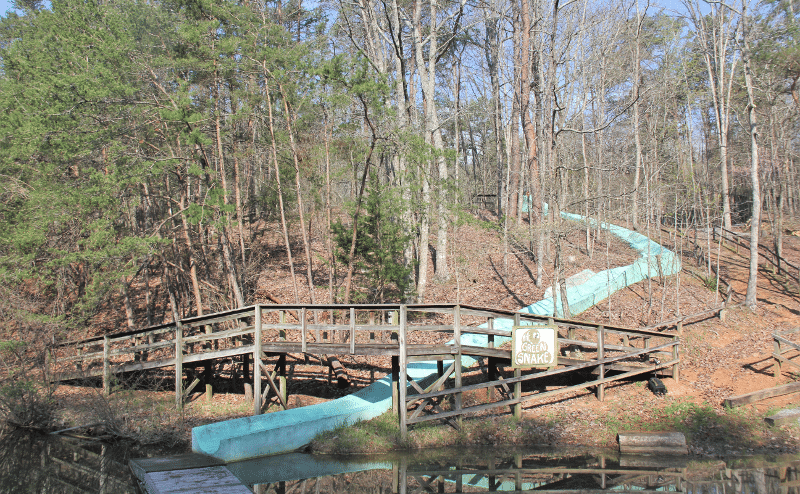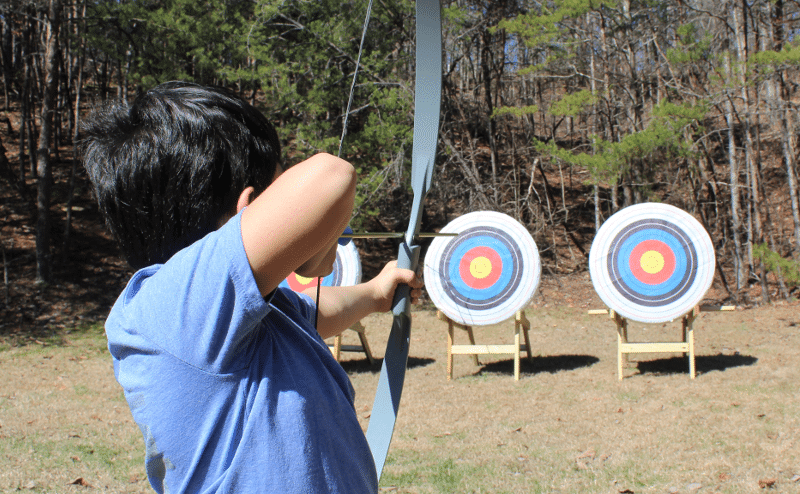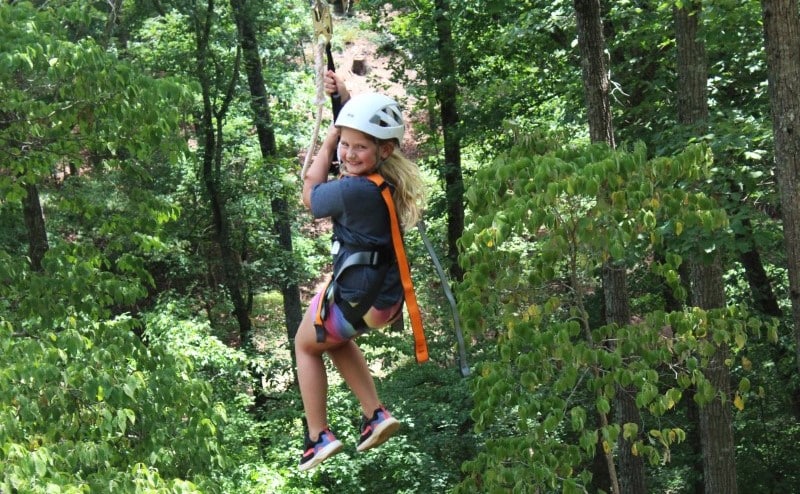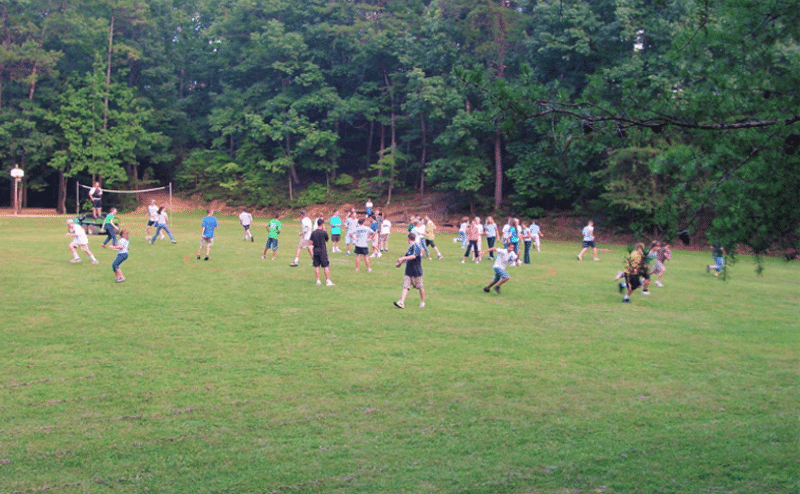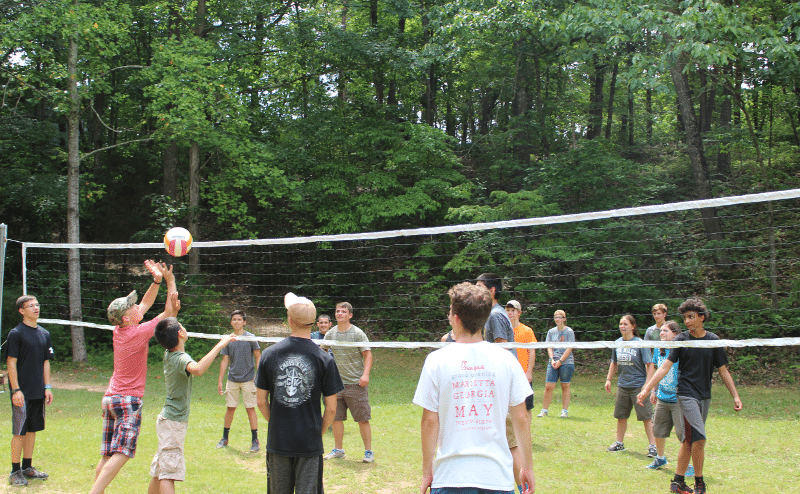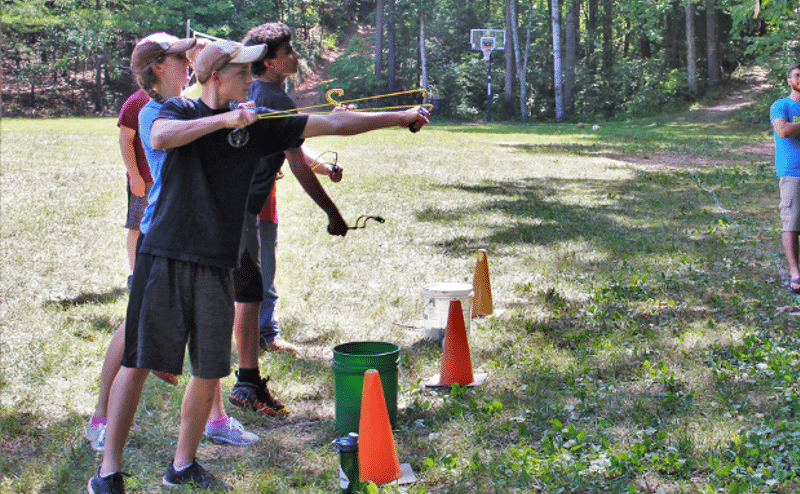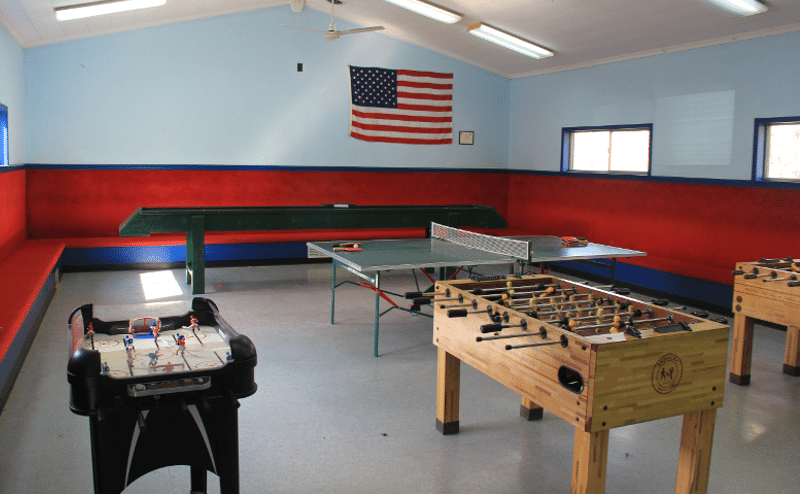 Play carpetball, foosball, ping-pong, or air hockey. Or turn the room into a meeting space for groups up to 30 people.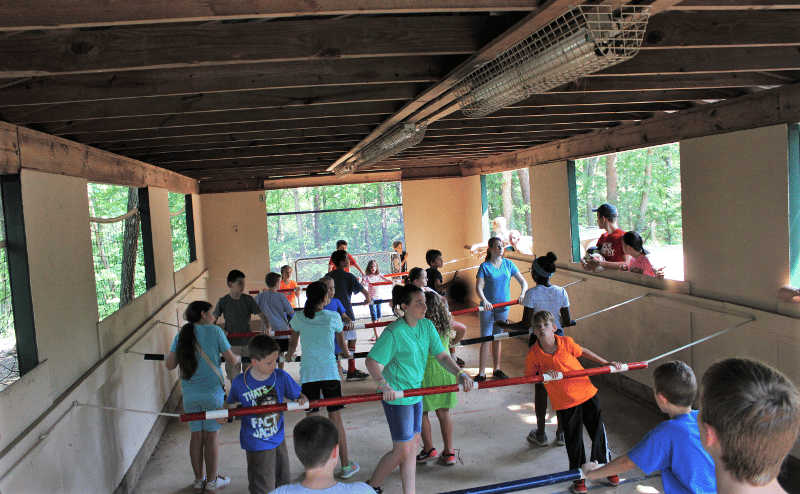 Win a game of life-size foosball! For groups of approx. 20 people.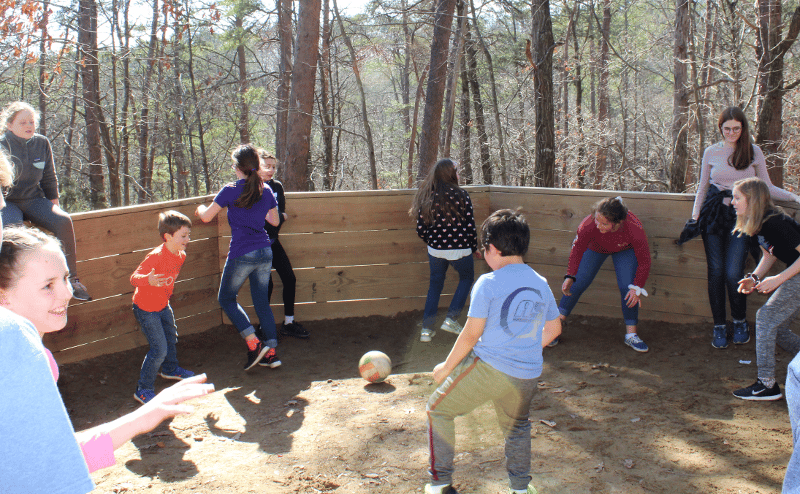 This camper favorite is a great game for groups of 10 or more.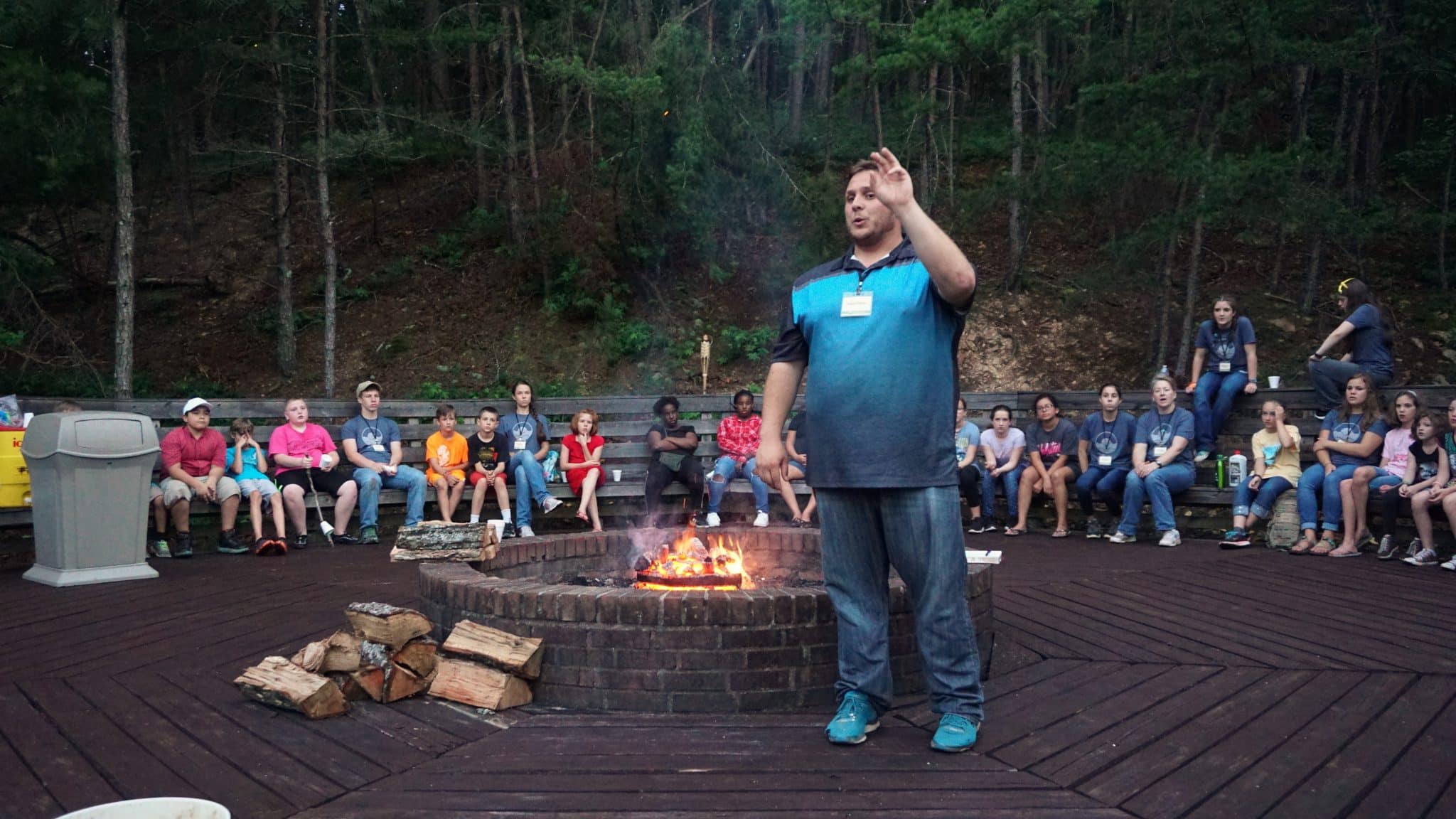 Sing, roast s'mores, or share testimonies at the campfire ring. For groups of up to 80 people.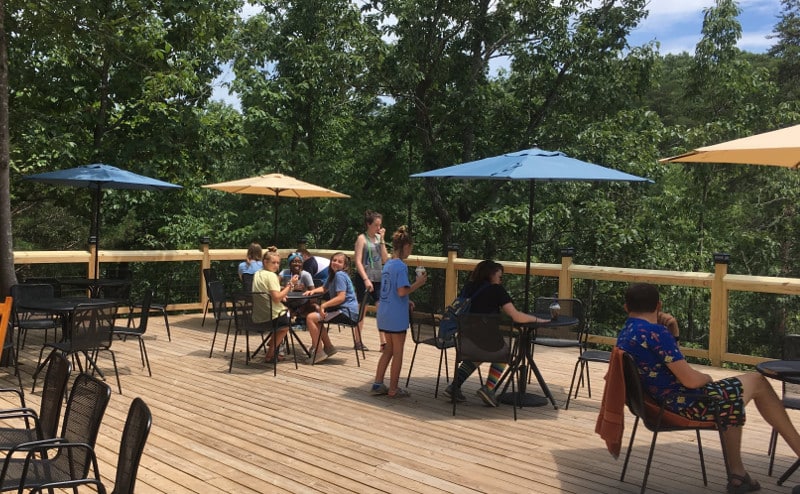 This observation deck can hold up to 80 people. Great views of the lake below, with tables and chairs for meetings or catching up with friends.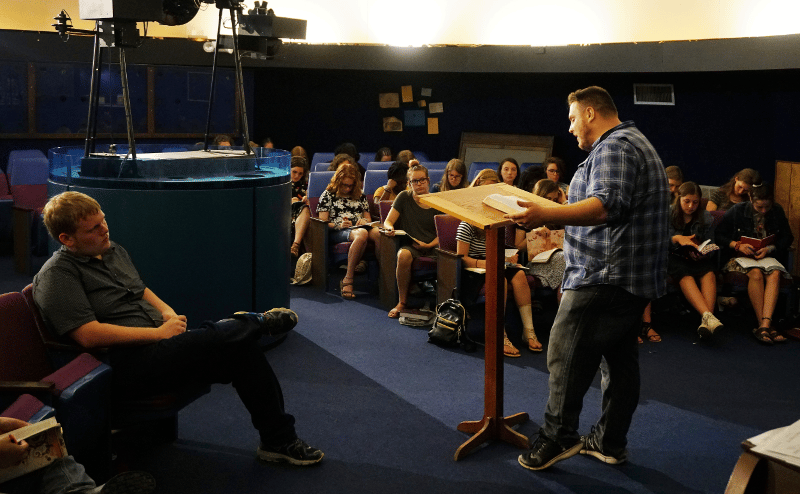 This meeting room can seat up to 80 people, and is equipped with a projector and piano.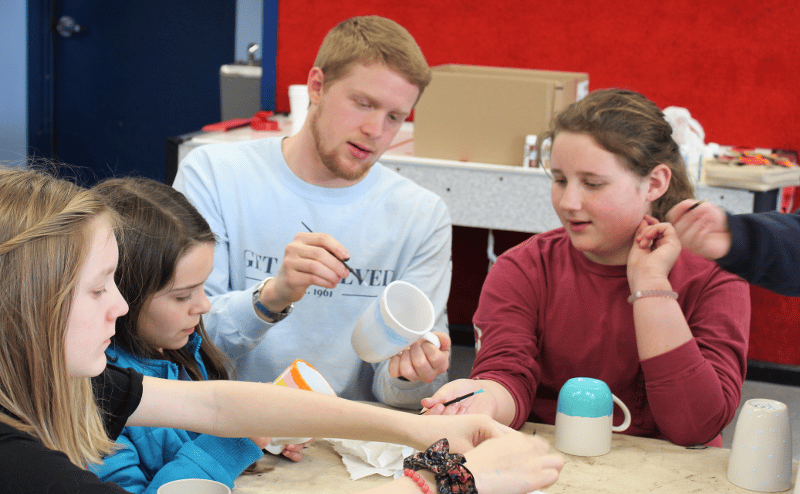 Make a paracord bracelet or your very own hand-painted mug! These craft projects are available for a small fee. (Usually $2-$4 per item.)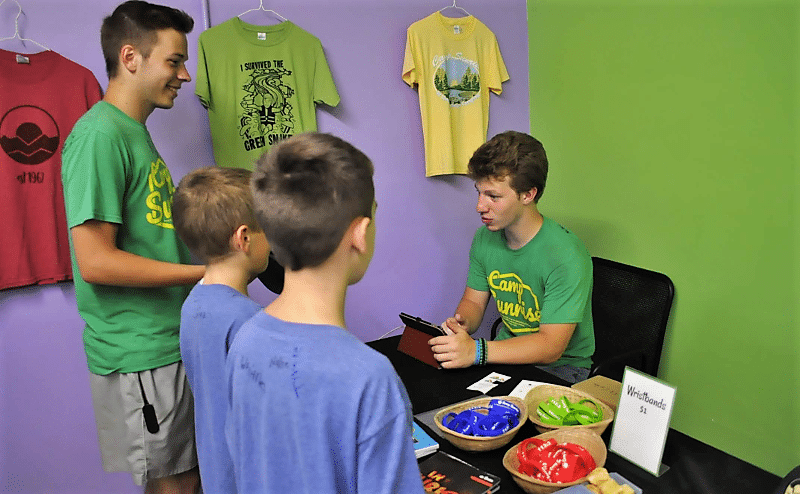 You'll find shirts, devotional books, water bottles, and other souvenirs at our gift shop.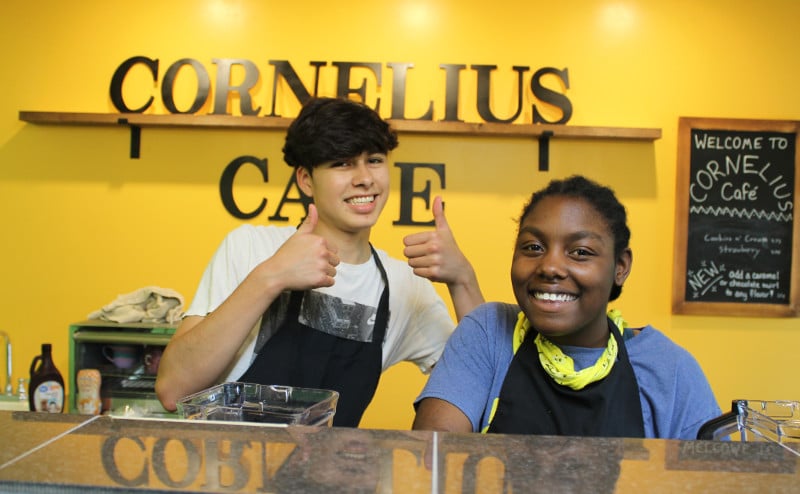 Enjoy freshly made coffees or shaved ice from the café!