Join our Teen & Junior Retreats this Winter!
Catch up with friends, study God's Word, and enjoy new camp activities.
Study God's Word
Learn from the Bible through chapels and cabin devotions, plus conversations with staff and campers.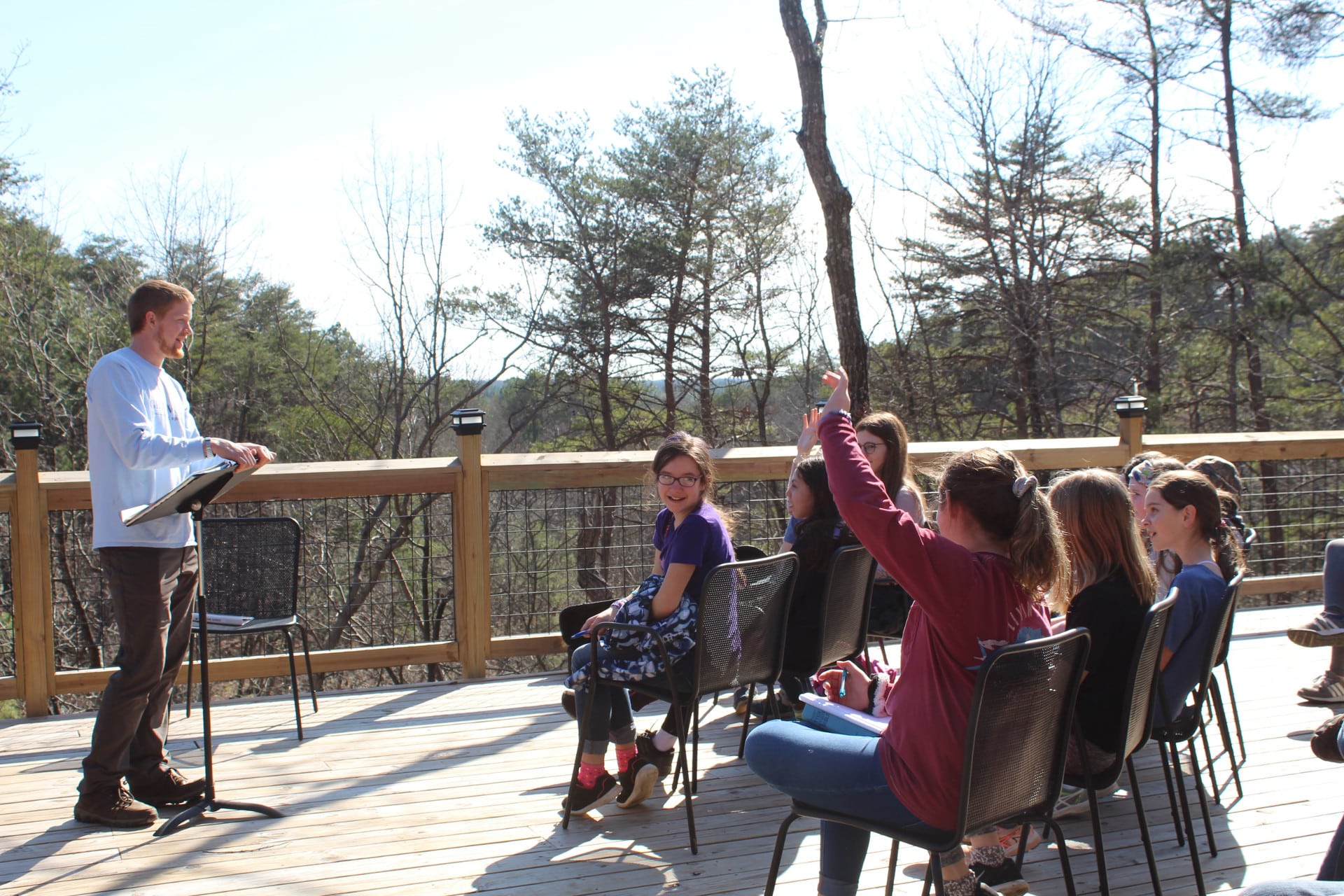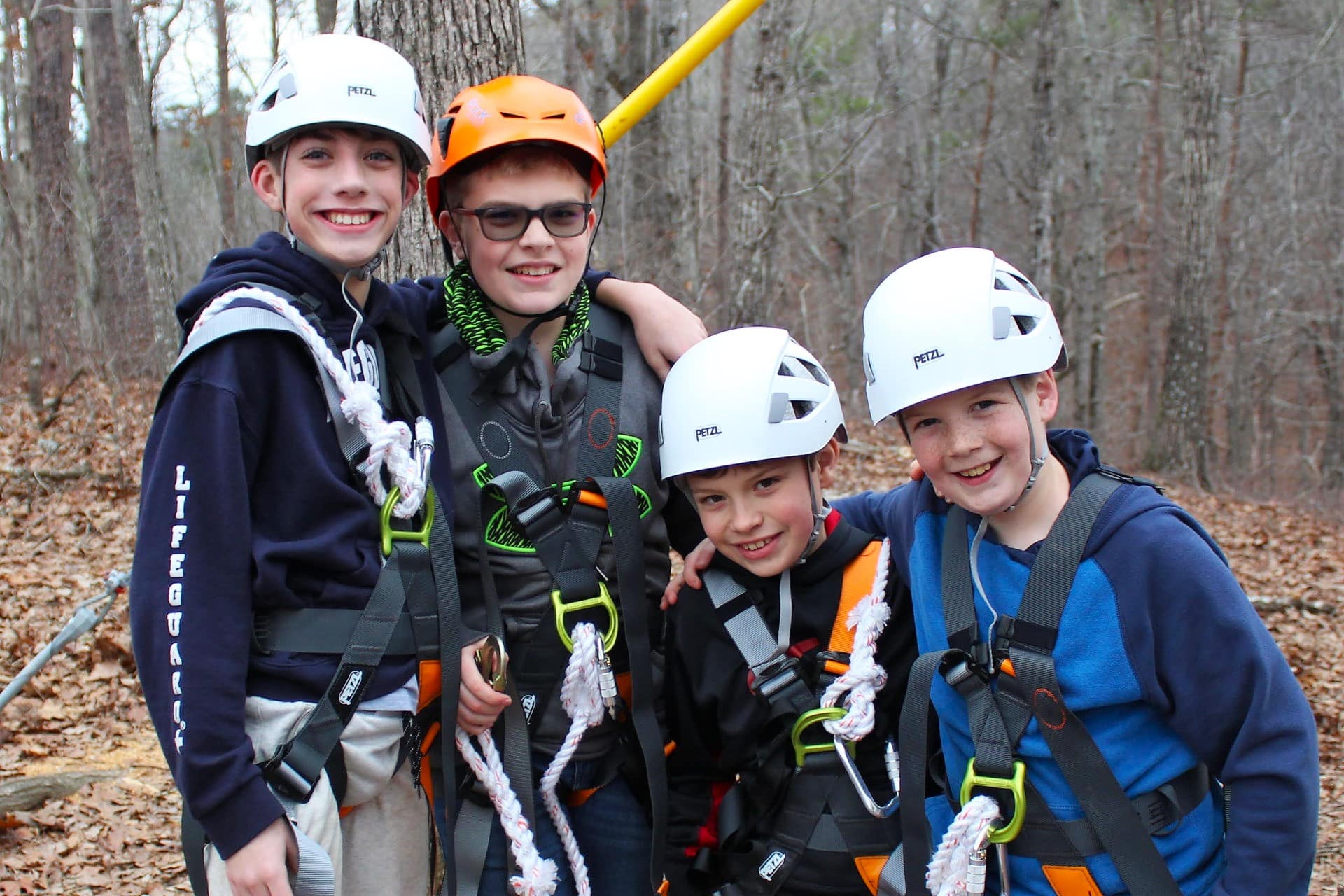 Enjoy New Activities
We'll be playing fun new games, making crafts, and much more. Plus, try our first-ever nighttime zip line rides at the Teen Retreat!
Catch Up With Friends
Enjoy spending time with summer counselors and campers, while making new friends too!
Activities
Activities will be similar to the schedule below, but are subject to change.
Friday: Activities include dinner, a chapel service, discipleship breakouts, and crafts, plus nighttime zip line rides at Teen Retreat only.
Saturday: Activities include personal devotions, meals, a variety of indoor and field games, 2 chapel sessions, discipleship breakouts, archery, human foosball, gaga ball, and a train ride.
What to Pack
Bible, notebook, pen/pencil, water bottle, camera (phones not permitted), flashlight, bedding/sleeping bag, extra blanket, pillow, toiletries, towel and washcloth, jacket or hoodie, casual/sports clothes (loose-fitting fashions that reach at least halfway to the knee; no low-cut tops), closed-toe shoes, sandals/flip-flops if desired
Health @ Camp
Campers and staff are not permitted at camp if any of the following apply:
- They have had a temperature greater than 100.4, or symptoms of any sickness, in the past 48 hours.
- They have had known contact with a person who has COVID-19 in the past 10 days.
- They have tested positive for COVID-19 in the past 10 days.