Looking for a unique birthday party, church outing, or school field trip? Look no further! Our planetarium programs and train rides are available to any group.

Explore the universe at Sunrise Planetarium!
Hold a real-life meteorite, discover Mars' largest mountain, or explore a black hole... all at the planetarium. Each of our 30-minute shows discusses space from a scientific, Biblical perspective. Your group of 15 or more can schedule any show by appointment. We recommend a $10/person donation for the event.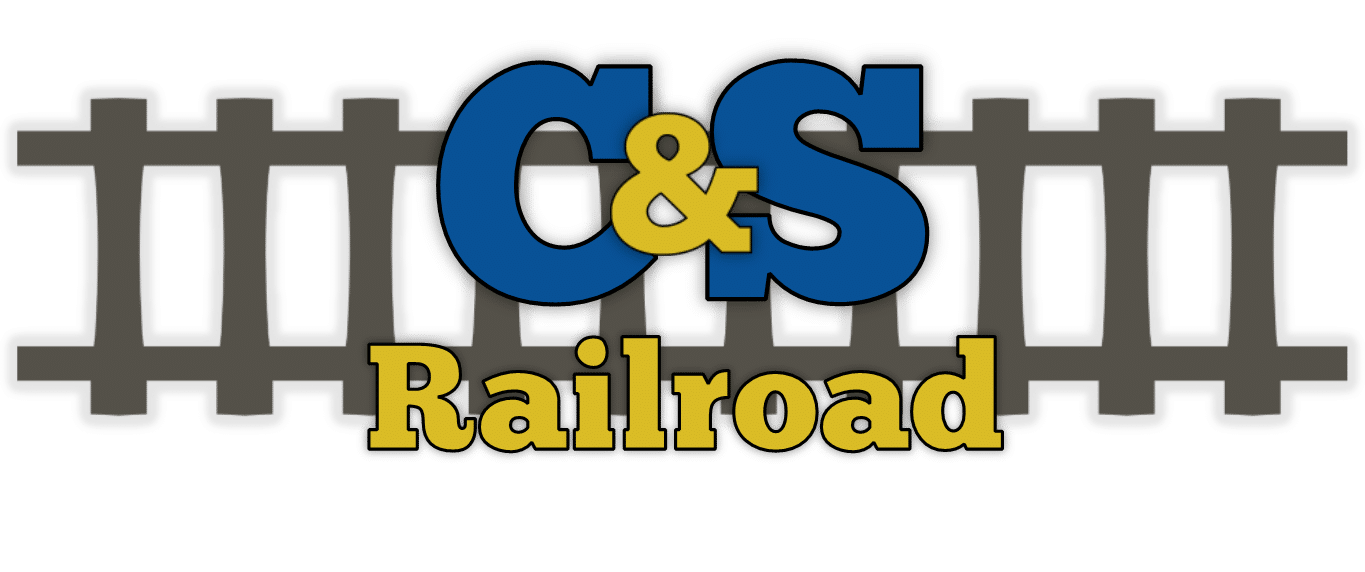 Take your group for a ride on the scenic C&S Railroad!
This 30-minute trip takes guests through Quartz Canyon, into a snow tunnel, past the C&S Railroad's roundhouse, and more. Near the end of the trip, a picnic pavilion provides a great place for your picnic lunch. A large charcoal grill, serving table, and seating for 80 are available here.
Rides are available by appointment, and can be scheduled for any group of 15 or more. Each ride lasts about 30-45 minutes, and includes a presentation about the good news of salvation through Jesus. We recommend a $5/person donation to enable upkeep and maintenance of the railroad.