Interested in joining our 2024 summer team?
Learn more or apply today!
We're looking for energetic, joyful, Christ-like individuals to serve with us in summer 2024! Here's what you can expect from a summer at Sunrise.
Small community: Camps range from 30-50 campers, ensuring that everyone builds personal relationships with each other.
Focused time with God: Personal and cabin devotions, chapels, and one-on-one conversations help staff and campers grow closer to God.
Rewarding weeks: Working with campers is a non-stop, all-in kind of job. But there's nothing more thrilling than discipling campers and seeing them grow in their relationship with Jesus!
Schedule: 2024 camps run from June 9-28, & July 7-20. (All staff must attend training June 5-8.)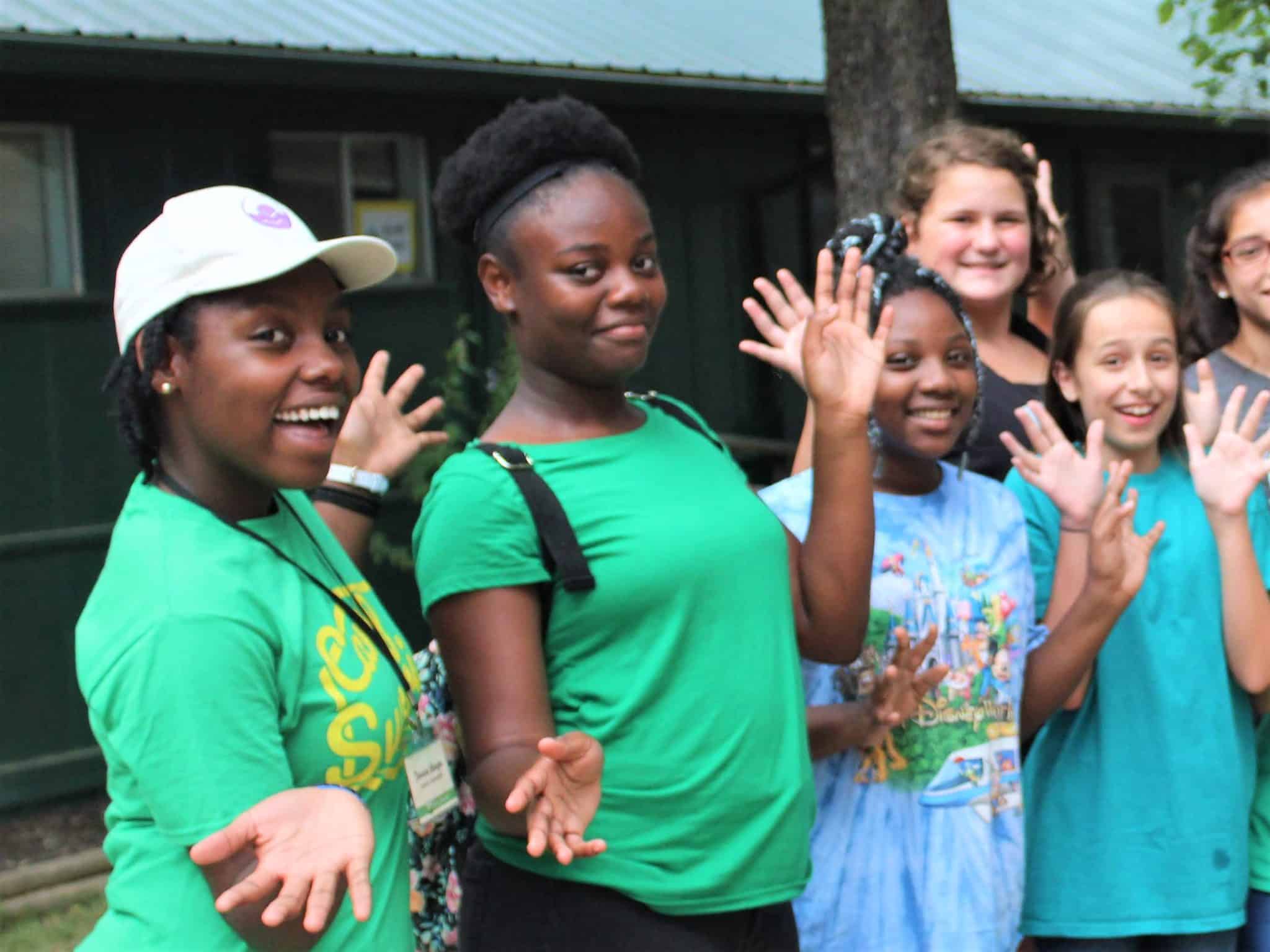 Counselors / Junior Counselors
Mission: To glorify God by discipling and taking responsibility for the campers in your care.
Job Descriptions:
Counselor: You'll lead a cabin of 8 kids for an active, fun, and engaging week. You'll build relationships with your campers, lead them in activities, and help them take the next step spiritually; all while ensuring your campers are safe and well-cared for.
Junior Counselor: You'll assist a counselor in whatever ways are needed, whether running errands or leading a devotional, while building relationships with your campers and sharing the gospel with them.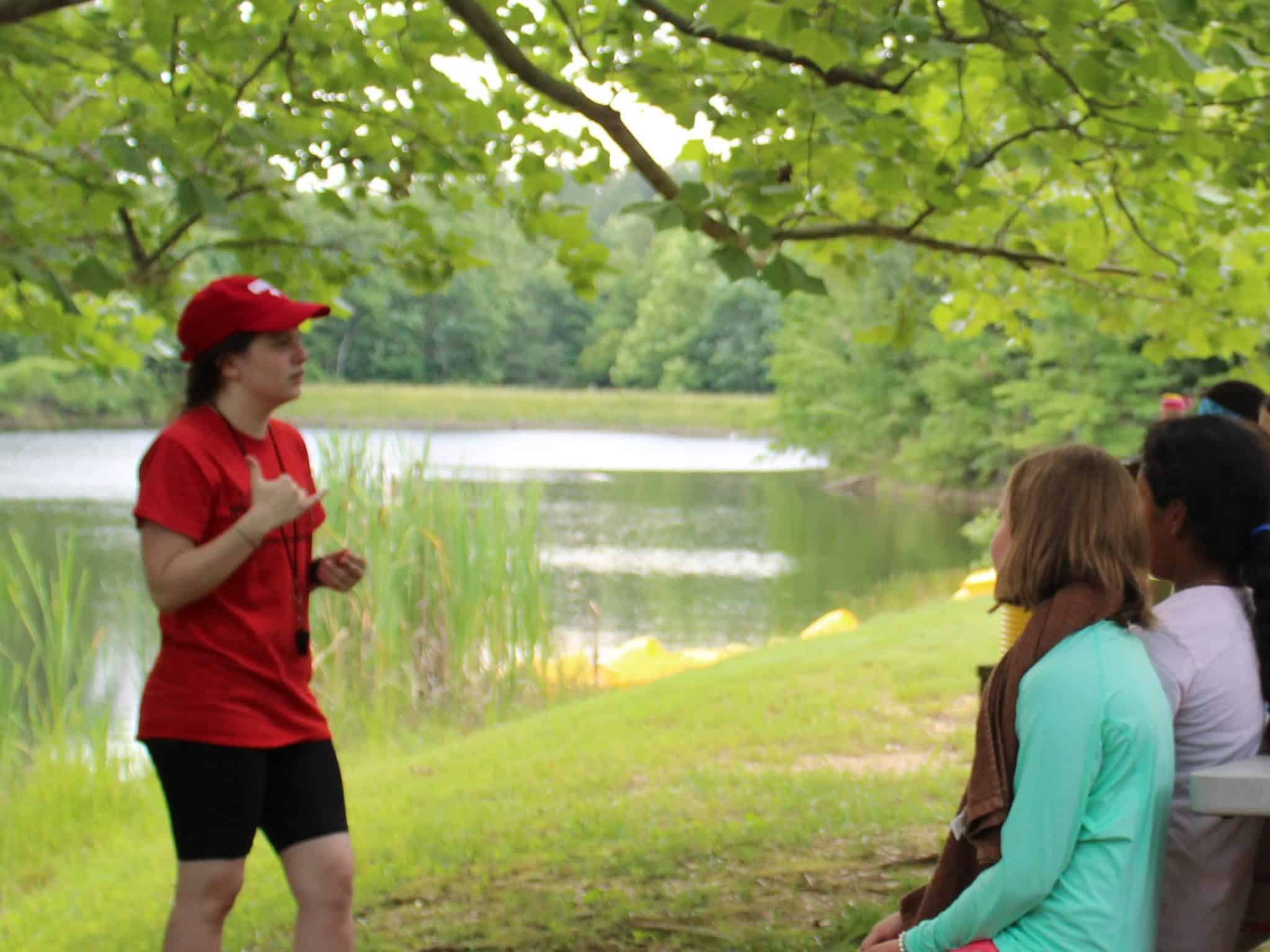 Lifeguards
Mission: To glorify God by making the waterfront a safe and enjoyable experience for all.
Job Description: By keeping a close lookout and enforcing waterfront rules, you'll create a safe and enjoyable experience at our two lakes. You'll also enable the counselors to have one-on-one spiritual conversations with campers. (Lifeguards also serve on the operations or health center teams.)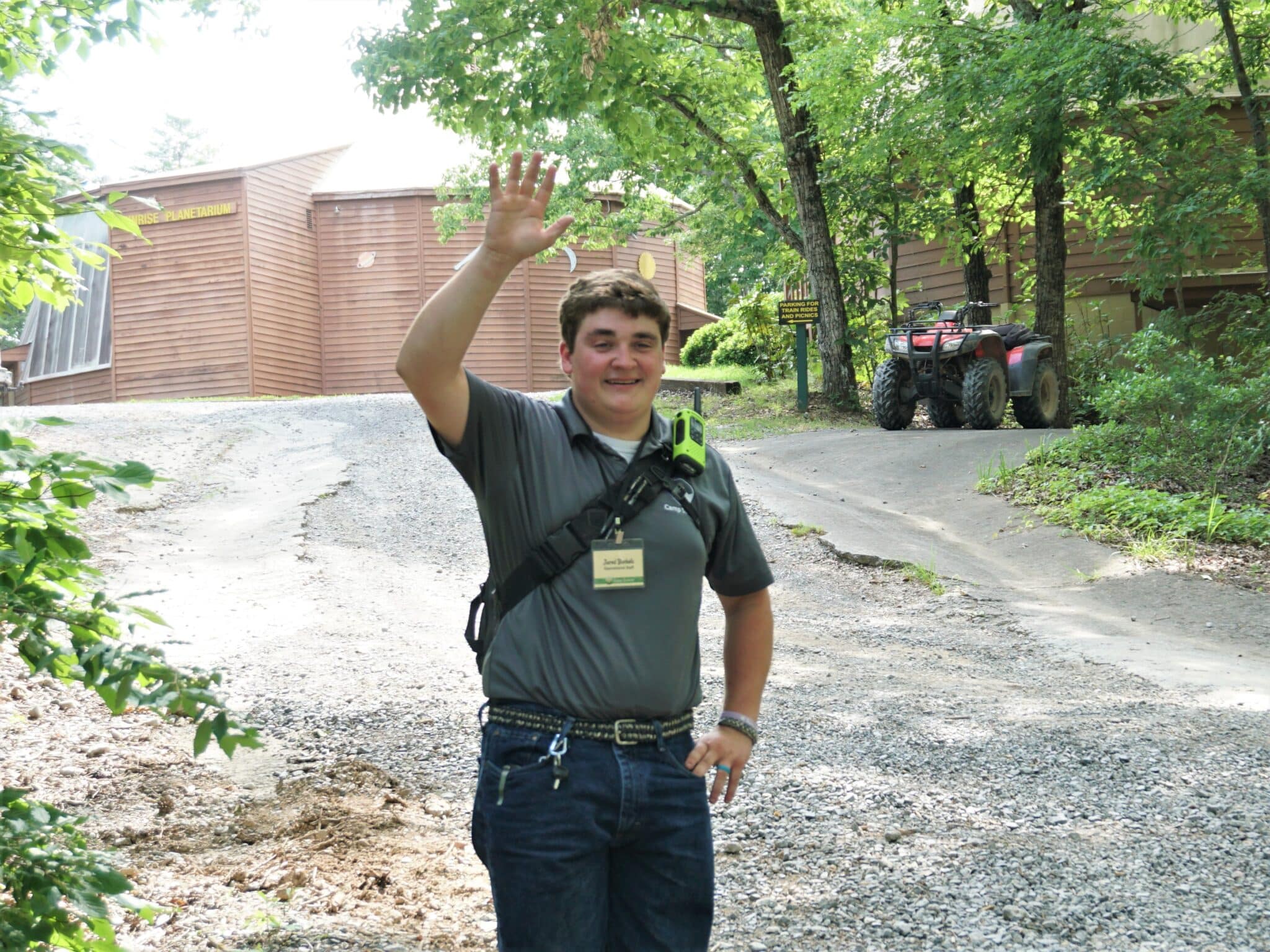 Operations Team
Mission: To glorify God by serving staff behind the scenes.
Job Description: As op staff, you'll serve everyone at camp--from transporting food for a picnic to cleaning restrooms, from setting up archery targets to replacing stairs. Op staff are ready for anything and proactive in figuring out ways to serve. Most op staff also serve as lifeguards.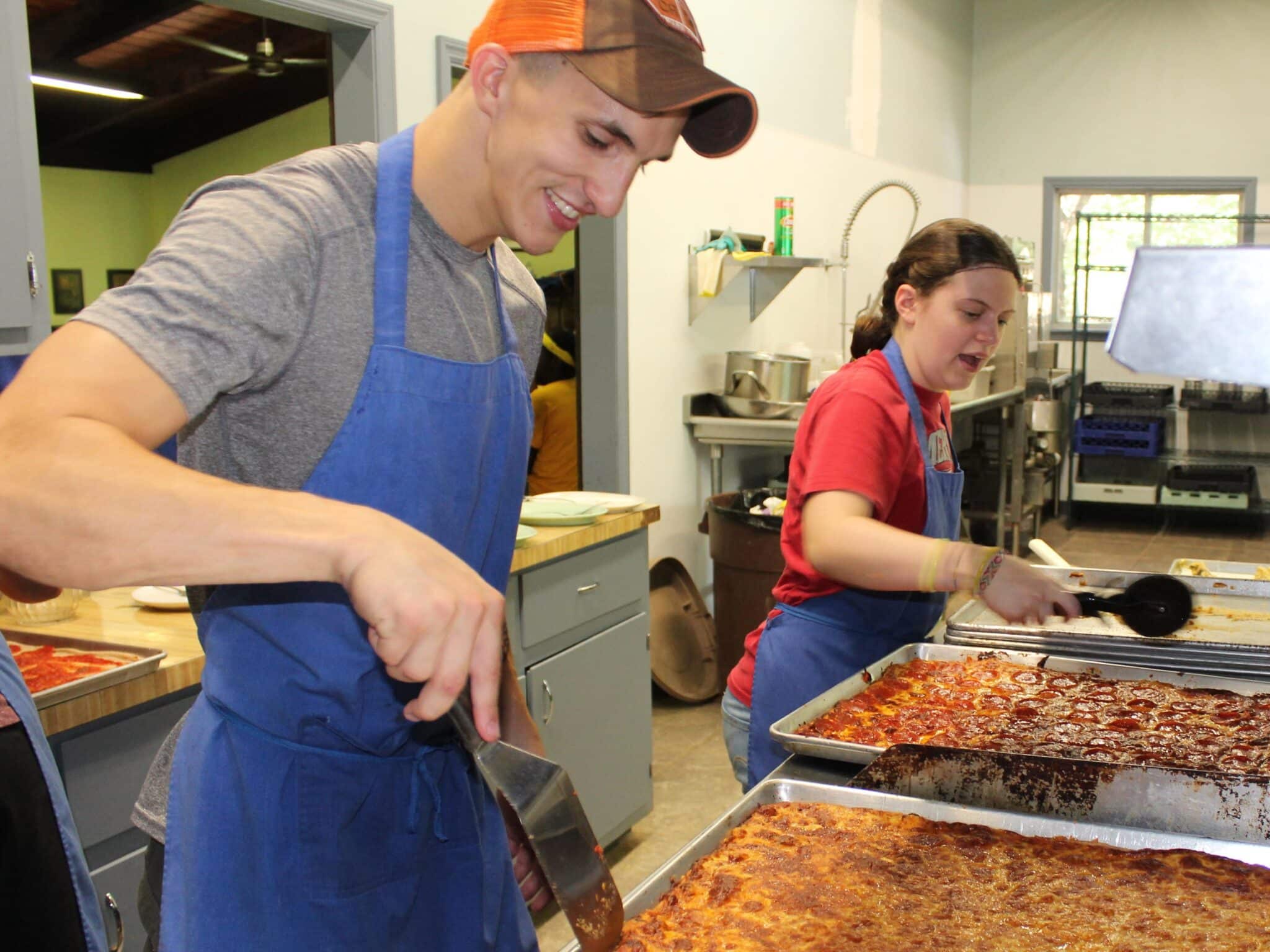 Foodservice Team
Mission: To glorify God by providing delicious meals and welcoming experiences in the dining hall and café.
Job Descriptions:
Kitchen Staff: You'll prepare and serve three delicious meals a day, and create a warm and inviting atmosphere in the dining hall. Kitchen staff also work in the café.
Dishwashers: You'll help make the dining hall run smoothly and efficiently by serving behind the scenes--whether washing dishes or helping the kitchen staff serve. Dishwashers also work in the camp store and café.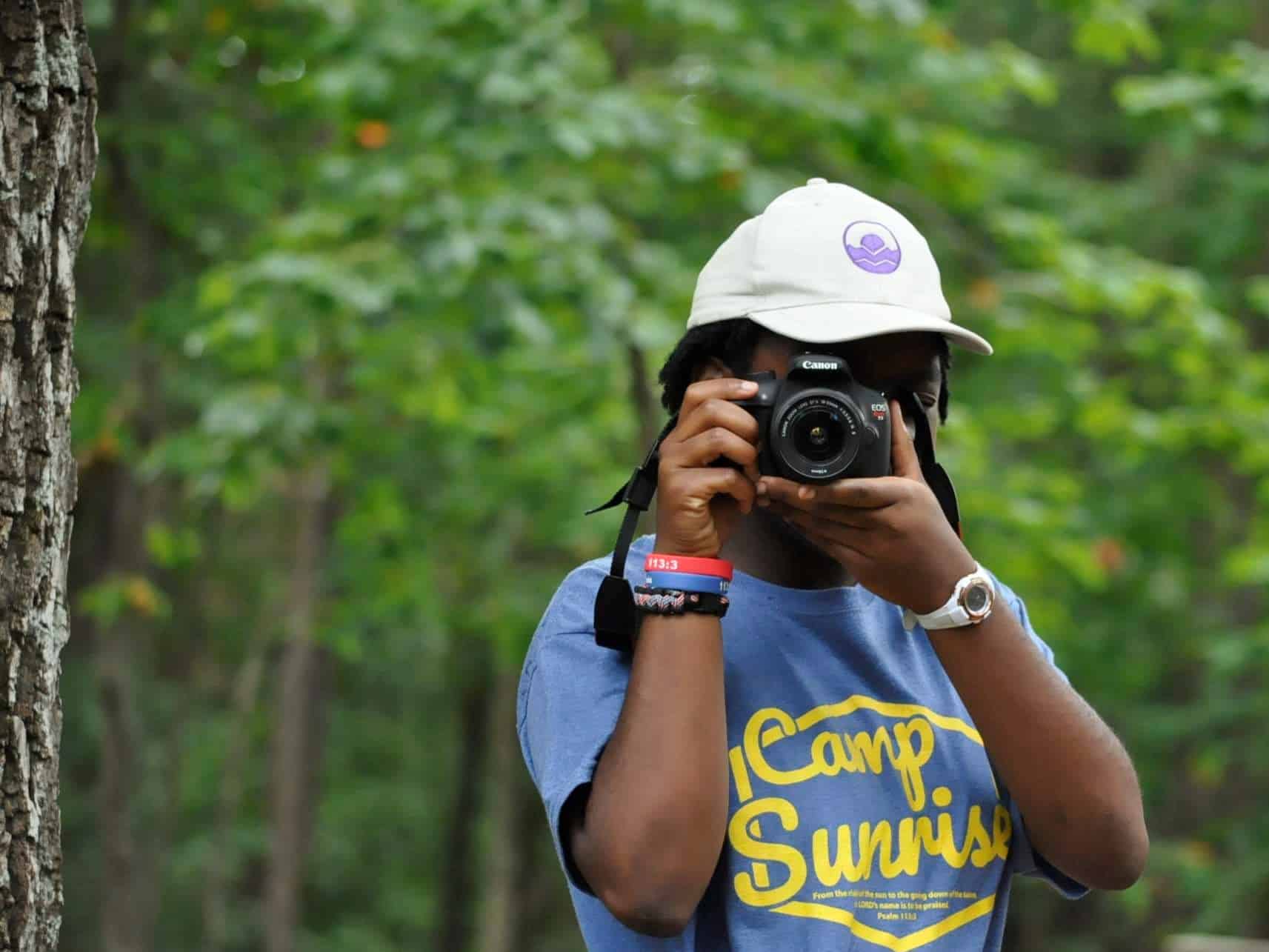 Photographer / Videographer
Mission: To glorify God by helping parents, campers, and staff remember their camp experience.
Job Description: You'll take lots of quality photos and videos of each person, place, and activity at camp, while preparing media for daily photo reels, Facebook posts, and end-of-week videos.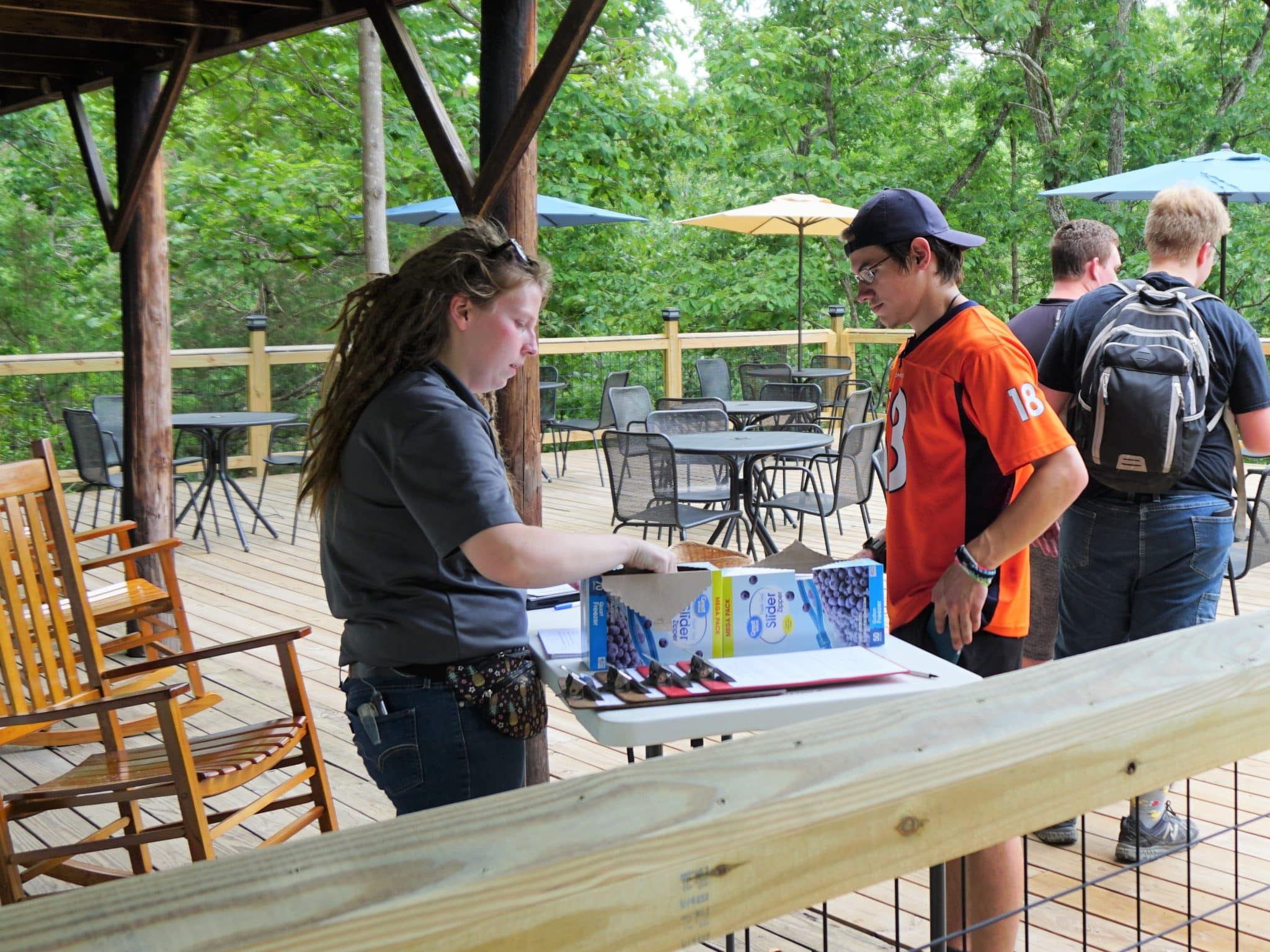 Health Center Team
Mission: To glorify God by caring for the physical and spiritual needs of campers and staff.
Job Description: As a health center supervisor or assistant, you'll keep track of campers' medications, apply band-aids, and work to ensure the health of campers and staff.
Health Center Supervisors must be certified as an EMT, AEMT, LPN, RN, or similar certification.