Will you help youth grow for God's glory?
At Sunrise, we inspire and equip youth to love God, serve others, and impact the world around them - and we can't do it without your partnership. How might God use you to change a child's life today?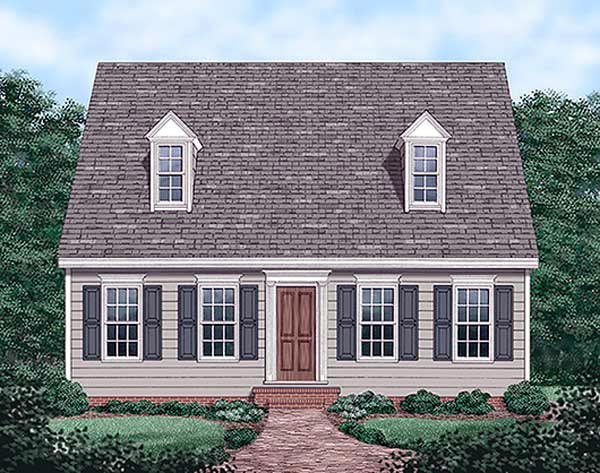 With a new program director at camp, we have a big need for more staff housing! Grading and permitting for the first house is ready, with pouring the foundation soon to come. We are estimating a need for $175,000 to complete the house, well, septic system, shed, and road that are needed for this new staff family.
All funds given here will go directly to house construction, enabling new staff to carry on full-time ministry at Camp Sunrise. This will let us expand our outreach with more discipleship and evangelism year-round.
Campership Fund
Every youth should experience the life-changing impact of camp. But not every family can afford to send their children to camp. That's why the Campership Fund exists: to send children and teens on a week-long adventure where they make new friends, conquer their fears, and make spiritual decisions that last a lifetime. Help sponsor a child at camp this summer!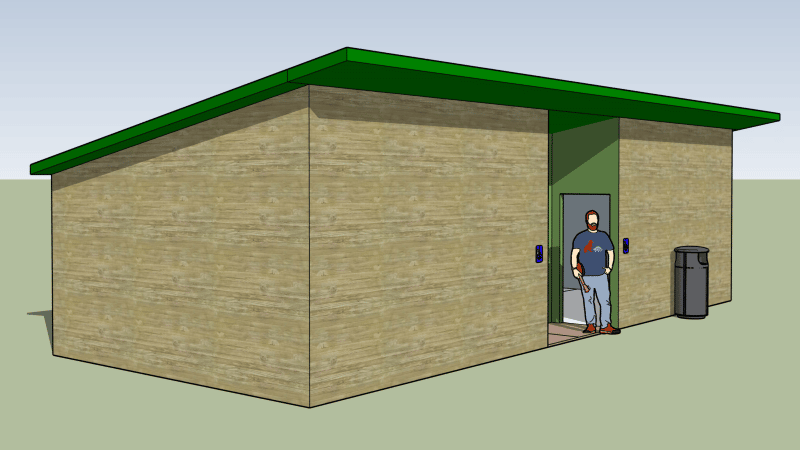 Camp Restrooms
A new set of accessible restrooms is needed to support the increasing numbers and sizes of groups at camp.
Estimated funds needed: $20,000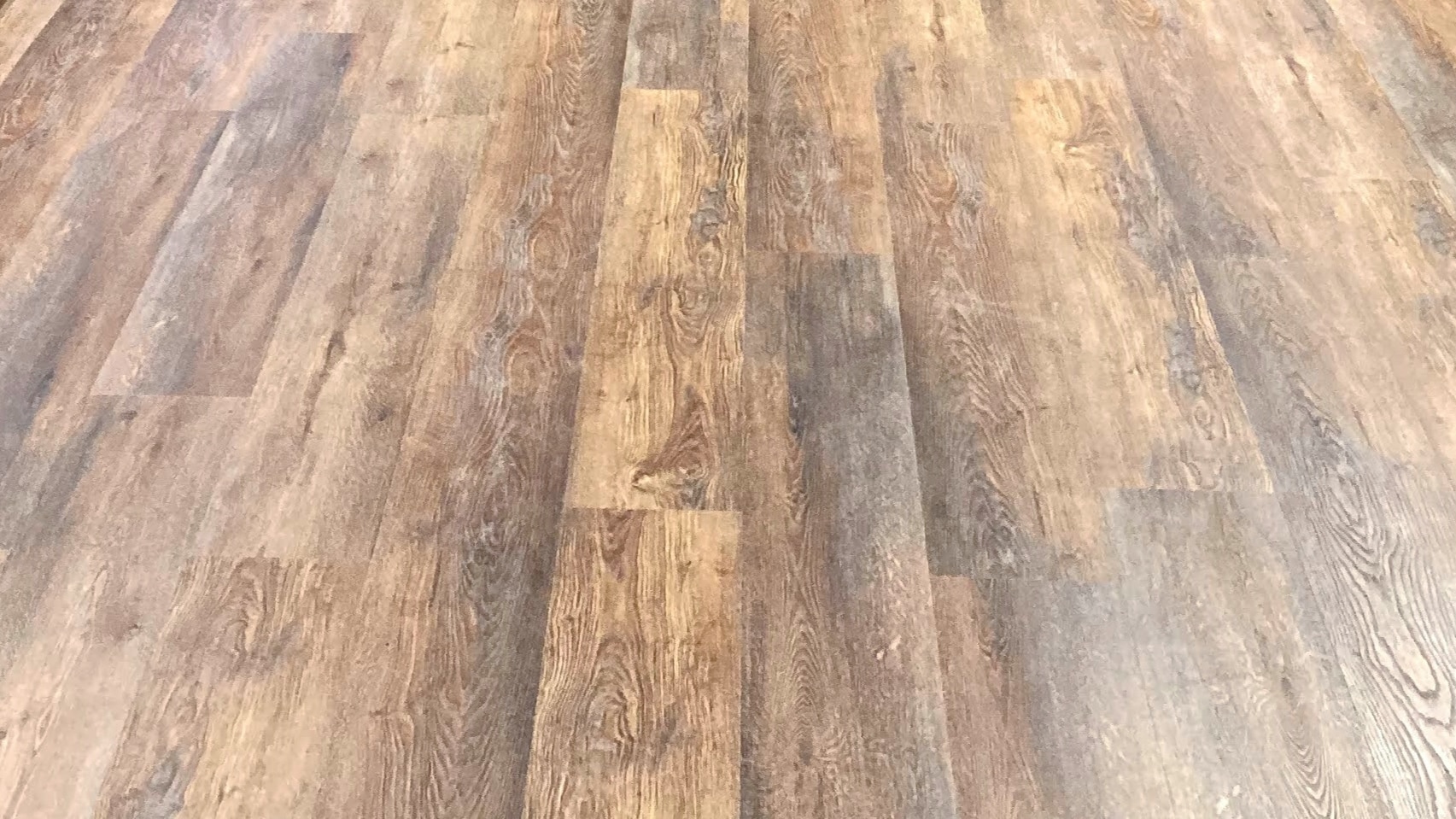 Girls' Lodge Flooring
New flooring will allow us to replace the old, damaged tile to give guests a better experience.
Funds needed: $3,000
Send a Check
Checks can be mailed to:
Camp Sunrise
1427 Slate Mine Road
Fairmount, GA 30139
To designate for a specific project or staff member, simply include a separate note with your designation.
Shop at Amazon
Each time you shop at smile.amazon.com, Amazon donates part of your purchase to the nonprofit of your choice. Click the link below to start supporting Camp Sunrise with your purchases.
Want to volunteer at camp?
Learn how you can join a work day or special project!