Help Your Youth Grow at Our Summer Camps
A week-long overnight camp to help your camper have their best summer ever
2024 Junior Camps
June 9-14
June 16-21
June 23-28
Ages 8-12
$350
(Camperships & $15 sibling discount available)
2024 Teen Camps
July 7-12
July 14-19
Ages 13-18
$360
(Camperships & $15 sibling discount available)
Help your young person grow...
Many parents struggle to find the right summer experience for their children. Camp Sunrise provides a safe, nurturing environment where campers build character, develop lasting friendships, and grow in their relationship with God—all in the great outdoors.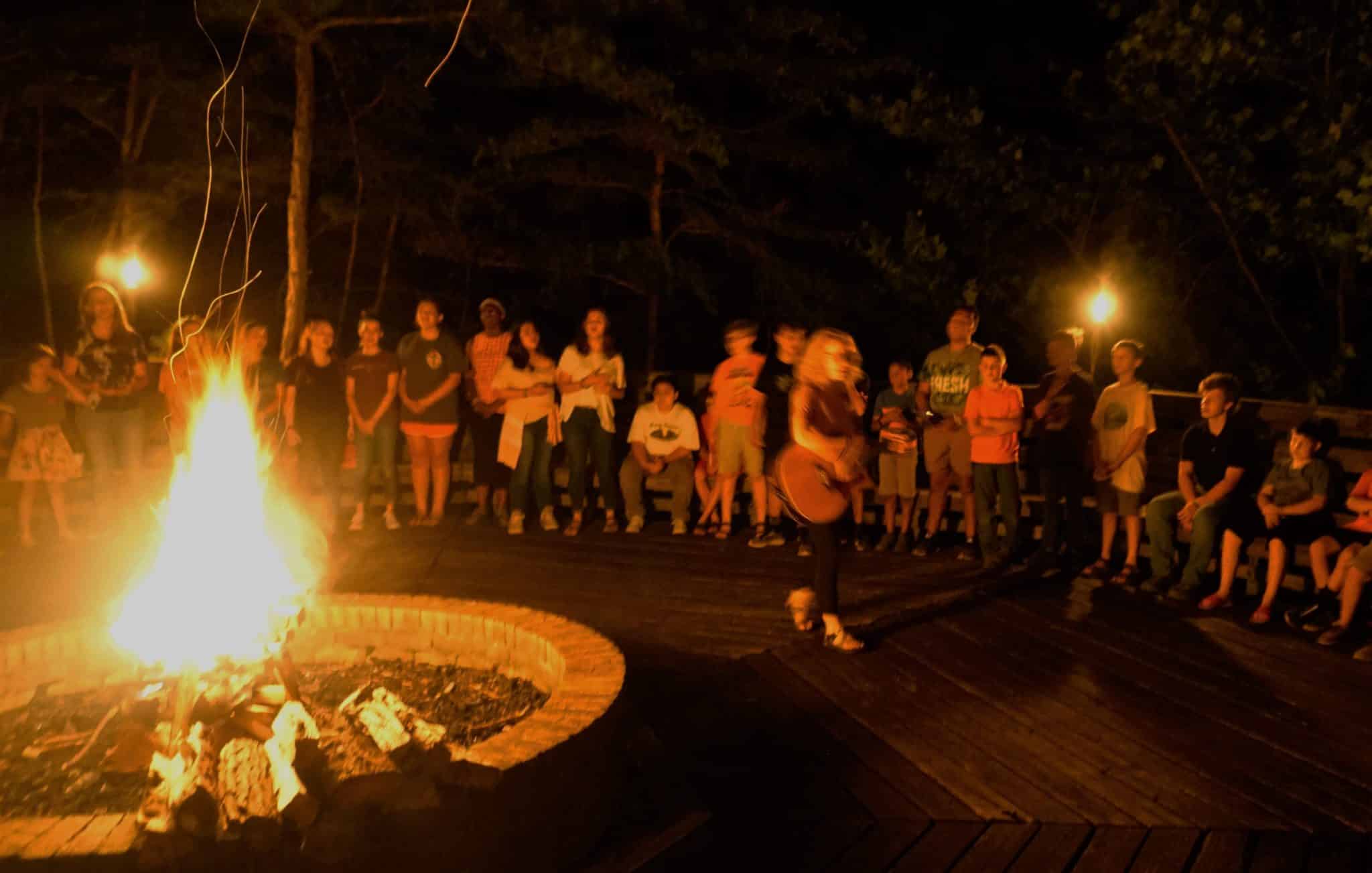 What's a week of camp like?
So much happens in a week of camp! Explore the activities here:
Which camp is right for you?
2024 Junior Camps
June 9-14
June 16-21
June 23-28
Ages 8-12
$350
($15 sibling discount available)
2024 Teen Camps
July 7-12
July 14-19
Ages 13-18
$360
($15 sibling discount available)
Questions? Call us at 706-337-3394 for more information.
Looking for a camp for the whole family?
Check out our fall Family Camp!
Need a customized camp for your group?
We can host your private camp or retreat!