Does your group need a chance to slow down and grow closer to God?
Plan Your Retreat Today
Serving Groups Like Yours
Churches, schools, scout groups, and community groups throughout the southeast have held retreats at Camp Sunrise for many years. And for good reason!
At Camp Sunrise, you'll find plenty of exciting activities, delicious food, and good lodging—all available at affordable rates. You'll find friendly, caring staff who will do all they can to make your stay an enjoyable one. And, most importantly for churches, you'll find an atmosphere that encourages spiritual growth.
We invite you to host your next retreat at Camp Sunrise!
Retreat packages include...
Dozens of activities, from boating to zip lines to ball field games
Meeting facilities for up to 75 people
100 acres of woods and trails: plenty of space to explore God's creation and deepen friendships
Homemade meals prepared daily by our kitchen staff
Lodging for 20 to 65 people
Food
Enjoy delicious, well-balanced, family-style meals in our Dining Hall, or grill out at our Picnic Pavilion!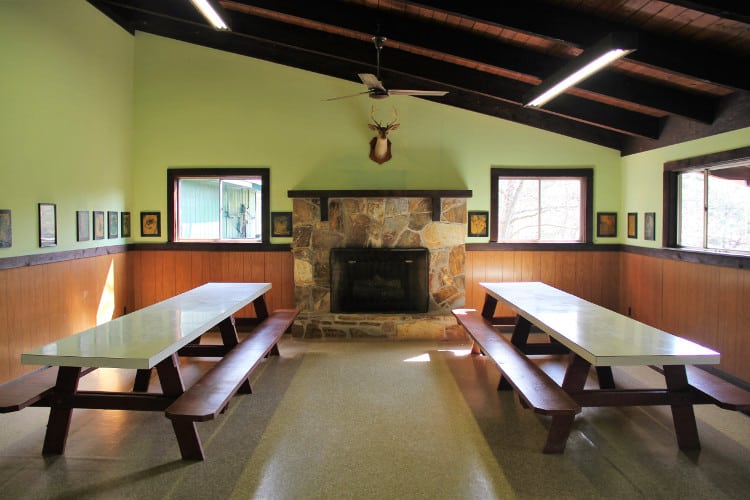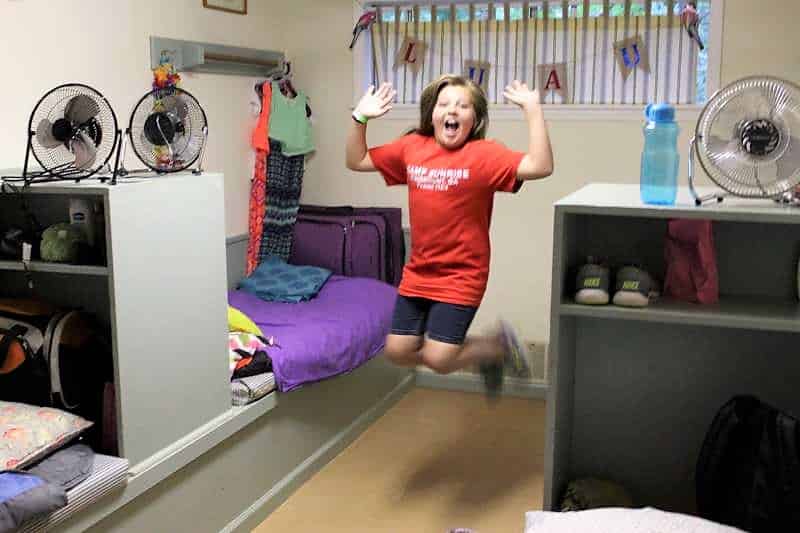 Lodging
Get a good night's rest in one of our two air conditioned lodges. Each room holds 4-8 guests, with room for up to 67 people total.
Facilities
Several indoor and outdoor meeting locations provide the perfect place for chapels, breakout sessions, and other meetings. During downtime, enjoy a variety of fun activities—from boating to archery, and much more!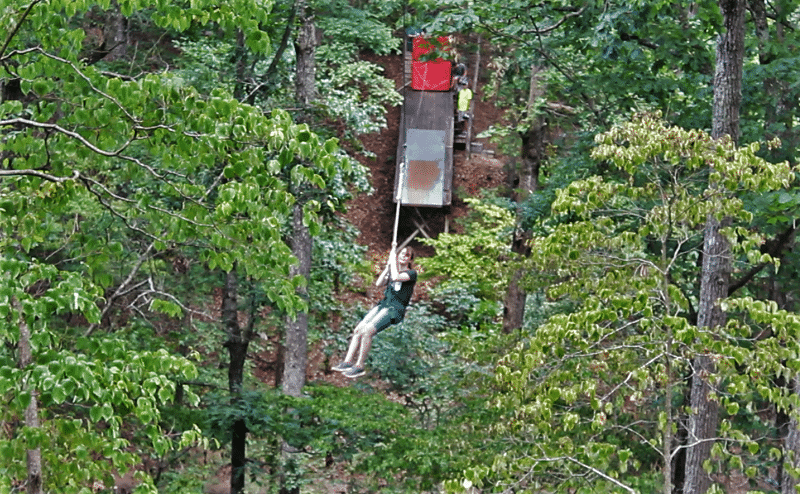 Rates
To get a quote for your group, just fill out the form below! Here is our 2024 pricing:
Lodging: $28/person for the first night; $16.50/person for each additional night
Meals: $9.50/person/meal
Activities: All activities are included in your price; there's no extra fees here!
Plan Your Retreat
Ready to get started? Please complete the form below to get more information.