Want to be a scientist?
Join Expedition Camp!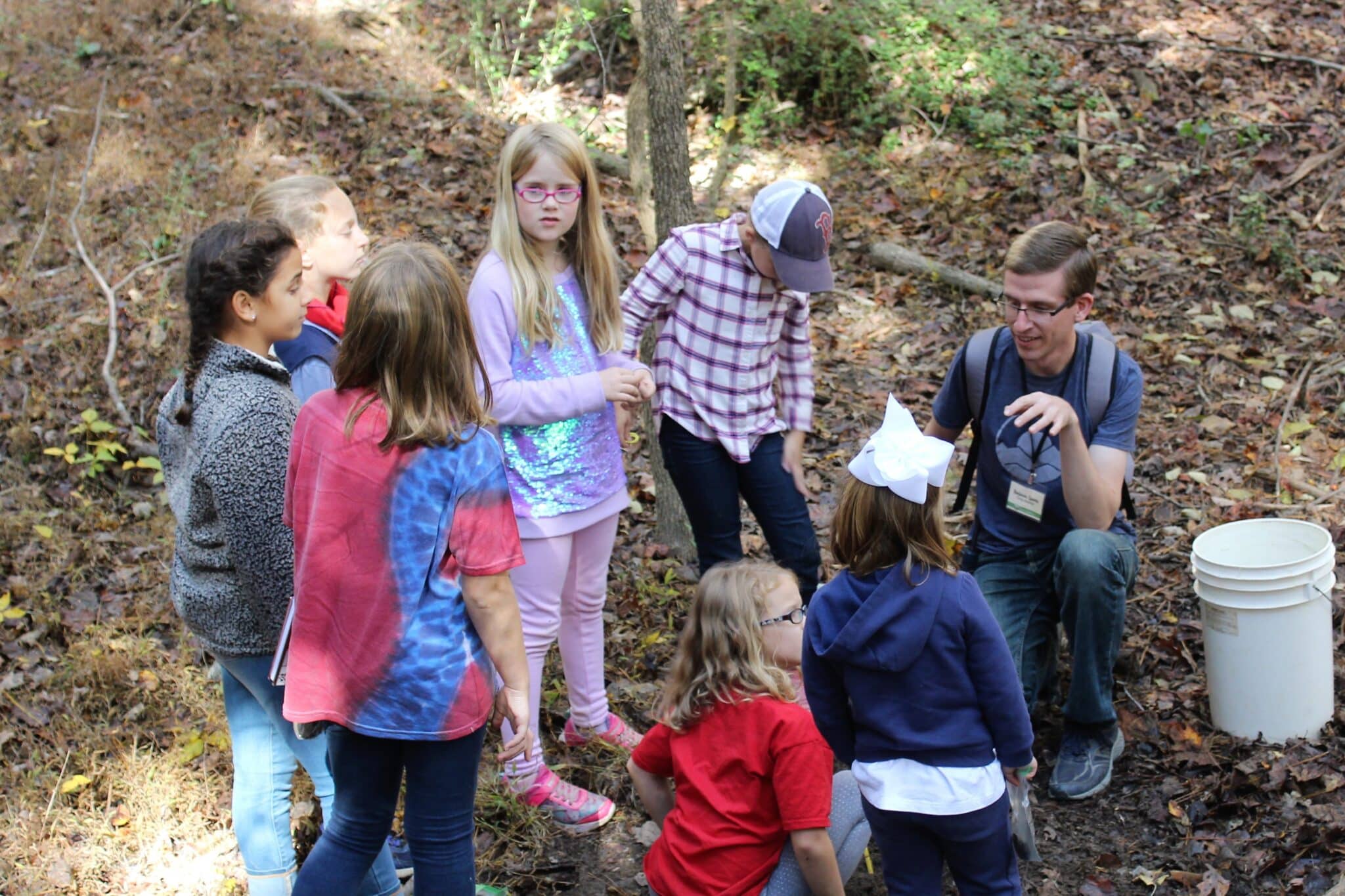 Learn from the experts.
Your young scientist will learn from counselors and guest presenters who love sharing science with youth!
Discover the Creator.
Your camper will study God's Word and learn more about the One who created nature.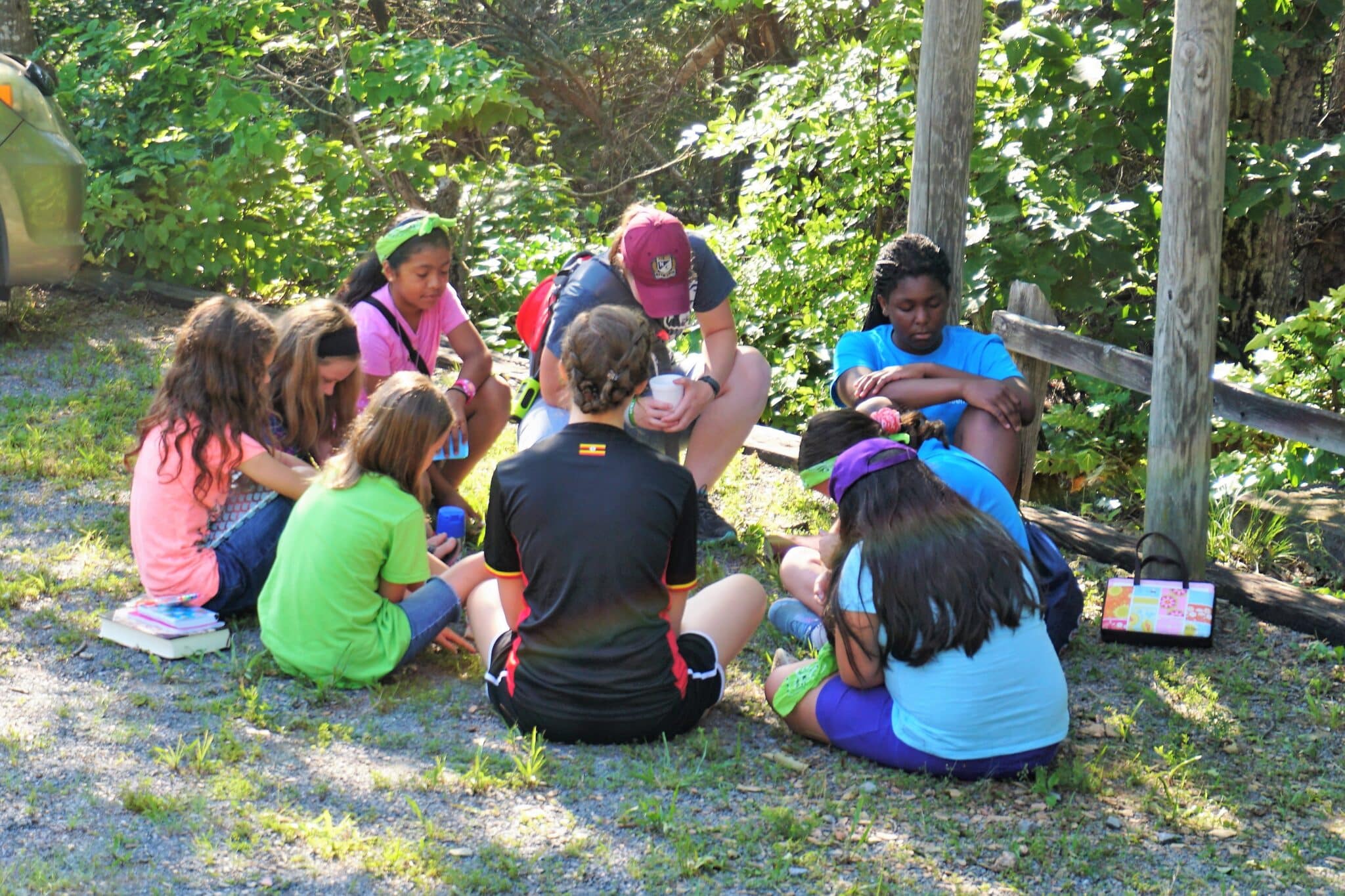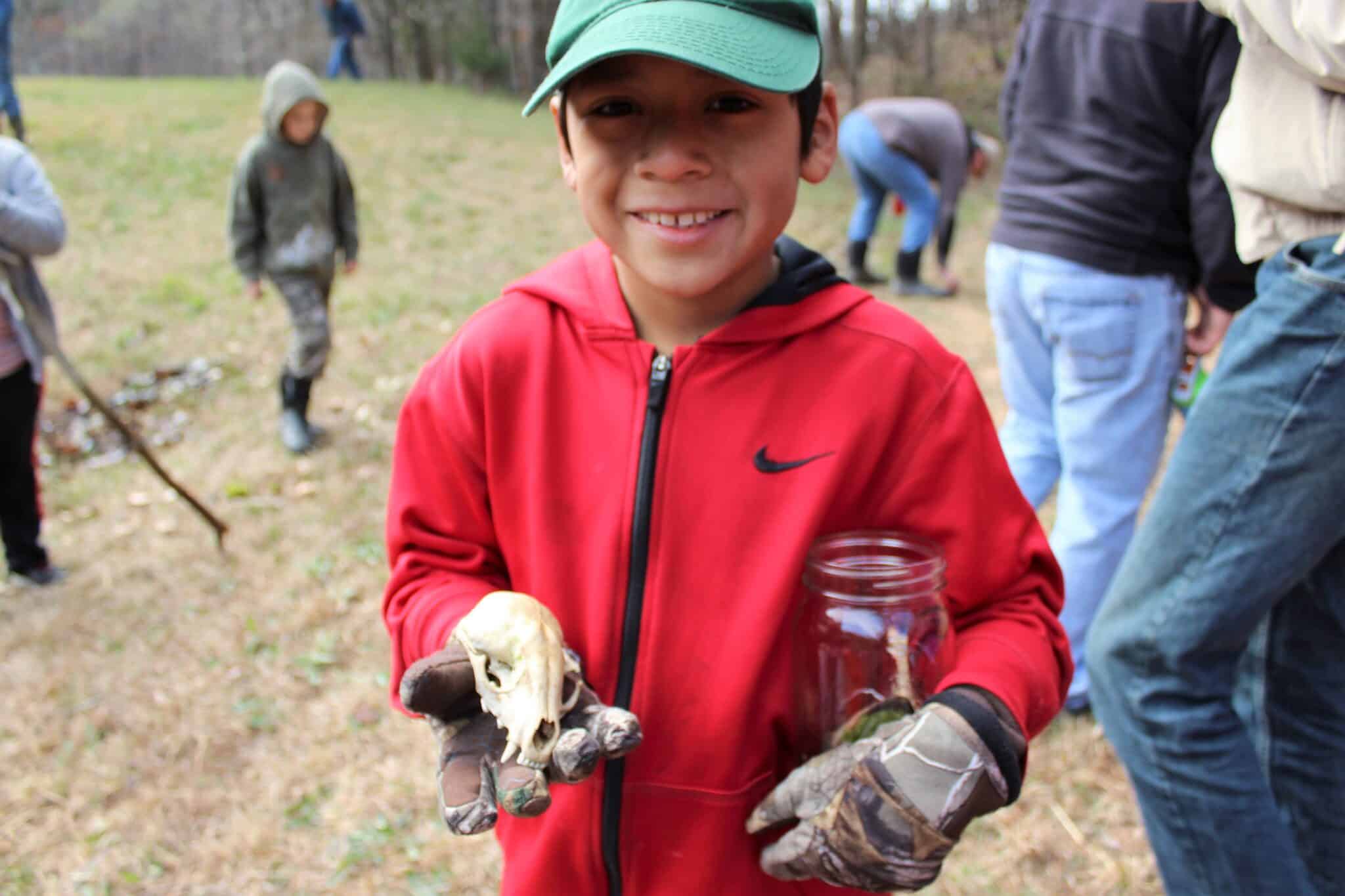 Explore God's world.
Get ready to...
- Discover and document local wildlife
- Compete to build the best outdoor shelter
- Use a telscope to observe planets
- Go on a tree ID scavenger hunt
...and much more!
Dates, Rates, & Eligibility
More Details
Check-in/Check-out: Expedition camp starts Sunday at 4pm. The camp usually ends Wednesday at 5pm.
Perks: Each camper will receive a free backpack and journal to document what they learned.
Staff: Our staff are Christians who are committed to helping youth learn about creation. All staff receive training and go through a thorough background check.
Size: No more than 32 campers will be accepted into the program. This small-group setting is designed to encourage personal interaction with the staff and hands-on discovery of the outdoors.