2023 Sunrise Ministry Fundraiser
Partner with us in camp ministry in 2023!
Thousands of people will hear the good news of Jesus at Camp this year... and it's thanks to donors like you who make it possible!
We're raising funds for two important projects this year:
Campership Fund
Every youth should experience the life-changing impact of camp. But not every family can afford to send their children. Will you help sponsor a child for a week-long adventure full of opportunities to make new friends, conquer fears, and grow spiritually?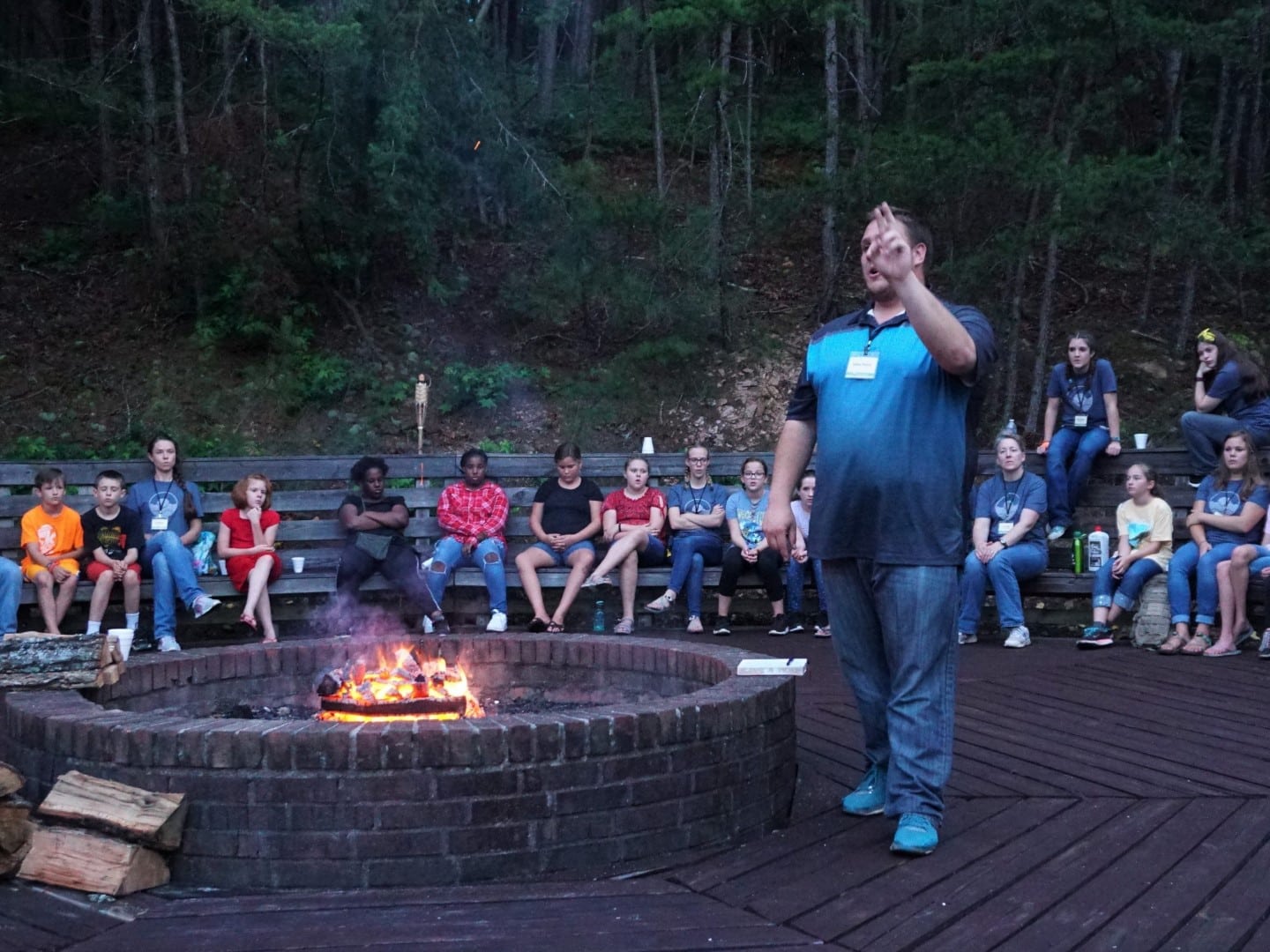 Staff House
With a new program director at camp, we have a big need for more staff housing! Funds are currently needed for the interior of the house. Sheetrock, cabinetry, fixtures, and more will all be needed before our staff can move in later this summer. Would you consider donating to support our staff in their ministry at camp?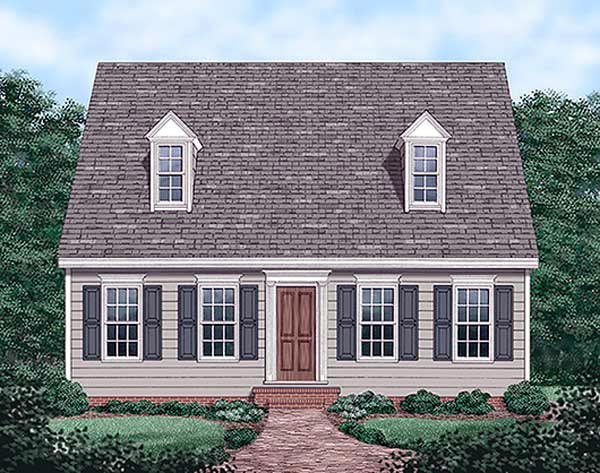 In 2022, over 20 campers received Campership Funds!